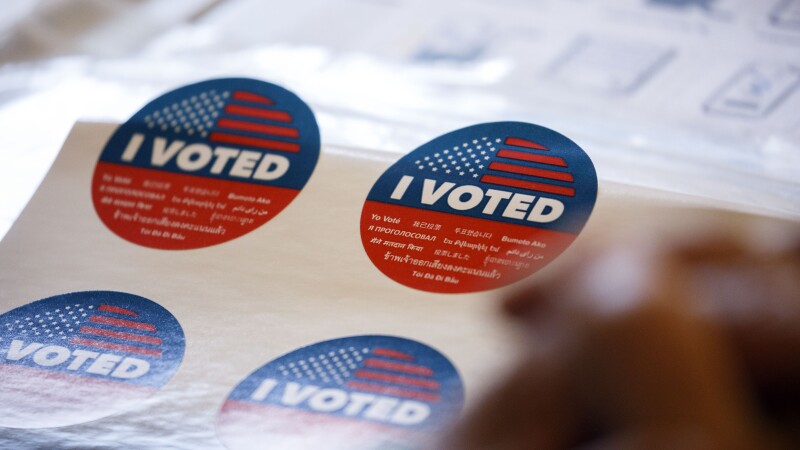 Los Angeles voters will decide several tight and closely watched races in November, including the city council election in Council District 15 featuring Tim McOsker and Danielle Sandoval.

AARP California spoke with the candidates to hear where they stand on key issues for 50-plus voters. Here's what they had to say:


1. As councilmember, what are your specific plans to increase affordable housing in the city?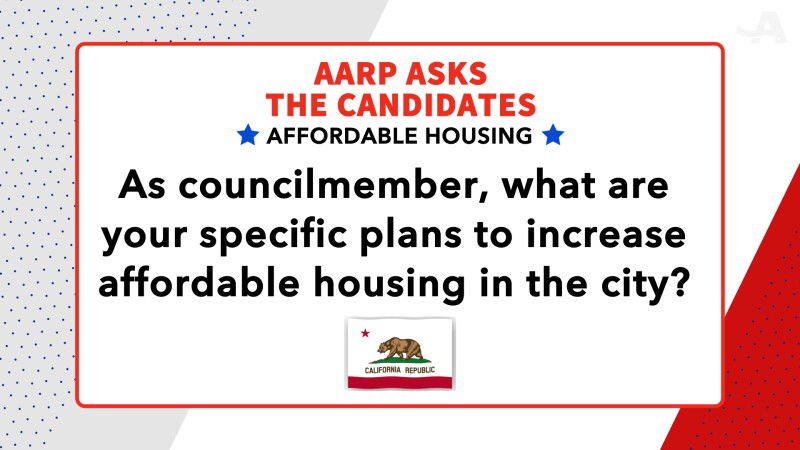 Affordable Housing
Sandoval: Our seniors are the most vulnerable population. And as councilwoman, I will ensure that we expand affordable housing but also preserve the housing that we have for our seniors and bring down the cost of living by building at a lower cost and also providing subsidies for our senior population.

McOsker: For the past several years, I've been a board member at the Linc Housing Corporation, which is a nonprofit that creates affordable housing for all segments of our society, including our seniors. It is very important for us to continue to work with nonprofits like Linc to make sure that we're pulling down federal dollars, state and local dollars to create housing opportunities for our seniors, so they can age in place in a dignified way. We also need to make sure that we are providing housing that is affordable for all segments of the society so our support groups for seniors can remain here locally. And finally, I'm very committed to making sure that we protect those people who are currently in rental units to make sure that they can stay in place, protecting them with rental assistance and making sure that no one is evicted unjustly.


2. How will you increase safety measures in the following areas: sidewalk improvements, public transportation, and parks/open spaces?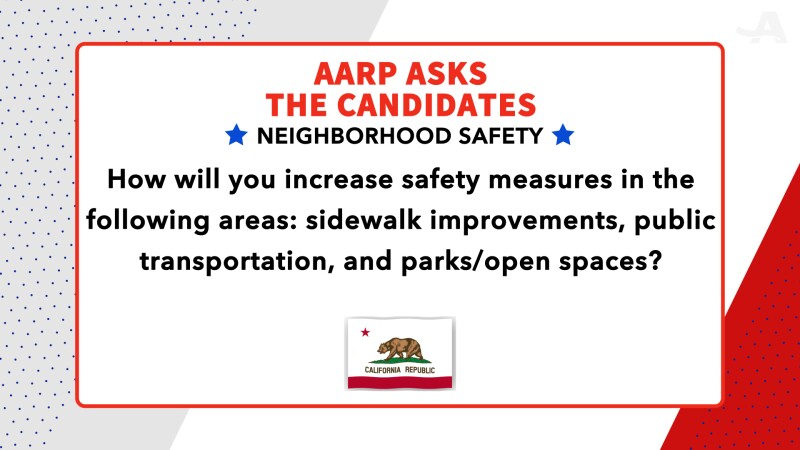 Neighborhood Safety
Sandoval: I'm the only candidate that has been talking about reinvesting in our community. Not only into community-based services, but also our infrastructure. Our streets and our sidewalks are in desperate need of repair, and moving money from other city departments or from projects that have not been completed is the quickest way where we can ensure that our sidewalks are fixed and also ADA-compliant. The need to expand services within our parks, and also invest in more community safety, is one of my priorities to ensure that our most vulnerable is safe and not living in fear in our community.

McOsker: I've had the honor and the privilege of conducting many meet and greets and knocking on hundreds and hundreds of doors across the district and talking to many constituents, and this issue of basic city services comes up time and time again. I have committed that we are going to put our funding in the budget towards our values of making sure that our sidewalks are safe and accessible, make sure that our parks are well maintained, trees trimmed, and other services are provided that just contribute to the health and well-being of our community. In our transportation systems, I want to make sure that we increase our transportation systems, keep down the costs and have them be safe, clean and accessible. Within our parks, I want to make sure that every segment of our community, especially our seniors, can enjoy our parks and that they are safe for all. These are the types of amenities that make for a healthy, a safe and a happy community.


3. With the current level of state and federal support, how will you invest in services for older adults, specifically the Department of Aging?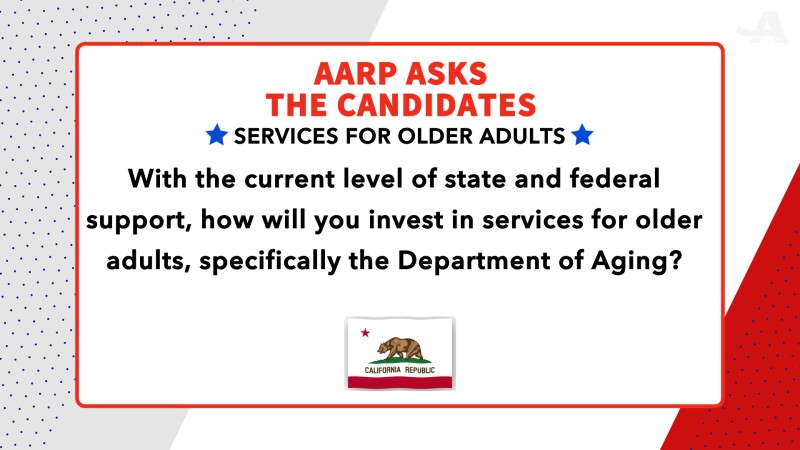 Services for Older Adults
Sandoval: The city of Los Angeles is very invested into community safety, public safety, the health and welfare of Angelinos. However, whenever the budget and money is moved around from department to department, they usually cut out the services of our aging population. As the only candidate who has been deeply involved in our city's budget for almost a decade, I know where the money is at. I know how to reallocate those funds and expand services for our aging population. And that is what I will do — also money coming from the state, county and federal government through grants and other resources. I plan to bring more money to our aging population to the departments to provide more community-based services.

McOsker: One of the other boards that I sit on is the Providence Health Board, and on the Providence Ministry Board I was responsible in one cycle for addressing the community-needs assessment. And in that community-needs assessment for our public health and for our community health, we looked particularly at these issues of the needs of seniors who are experiencing health issues during the pandemic food security and access to housing. And I think that it will be important for me as a city councilmember to work with nonprofits like Providence and like WLCAC and like the J.C.'s in Wilmington to make sure that we are connecting government services to these great nonprofits, whether they're in Watts or Wilmington or San Pedro or the Harbor Gateway or Harbor City, to make sure that seniors have access to the type of community-based health, including mental health, services that they need. And it'll be my honor to make sure that the Department of Aging works very, very closely with our great nonprofits throughout the district.


Also of Interest:
AARP has a proud history of nonpartisan voter engagement and does not endorse or oppose candidates or make contributions to political campaigns or candidates. Candidate responses are listed below in alphabetical order by last name.