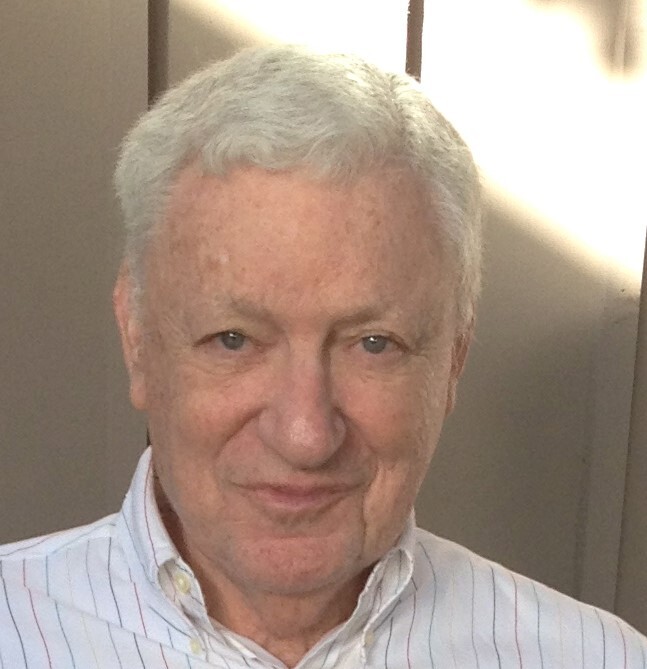 In honor of National Volunteer Week, we are sharing stories about individuals across California who help us amplify our work each and every day. Today we'd like to introduce you to Alan Sloan, a a member of our AARP California Executive Council who says that knowing that he is making a difference at the age 86 keeps him motivated as a volunteer.
AARP: Tell us a bit about yourself that you would like others to know.
Sloan: My hobby is fly fishing, and in my spare time I belong to a writer's group (The Grey Quill) at the Motion Picture retirement facility.
AARP: What might someone be surprised to know about you?
Sloan: I have been a volunteer for Senior organizations for 20 years.
AARP: How did you become involved with AARP or what made you want to become a volunteer?
Sloan: When we lived in Florida I was a volunteer at a multi-county Senior Center. I became aware of, and impressed with, the volunteer efforts of AARP. When we moved back to CA I volunteered with AARP.
AARP: What has surprised you most about volunteering with AARP?
Sloan: The variety of opportunities to do volunteer work. and the ability to achieve results.
AARP: What is one (or a few!) of your favorite aspects or memories of being a volunteer?
Sloan: Most recently my service on the Purposeful Aging LA Task Force when the County Board of Supervisors accepted our recommendations focusing on aging problems in LA County and City.
AARP: What keeps you motivated in your life and/or in your work as a volunteer?
Sloan: The knowledge that I am helping to make a difference at age 86.
AARP: What would you tell someone who is thinking about becoming an AARP volunteer?
Sloan: Try it. It will change your life.
Interested in volunteering with us? Visit http://spr.ly/6181EjO7x