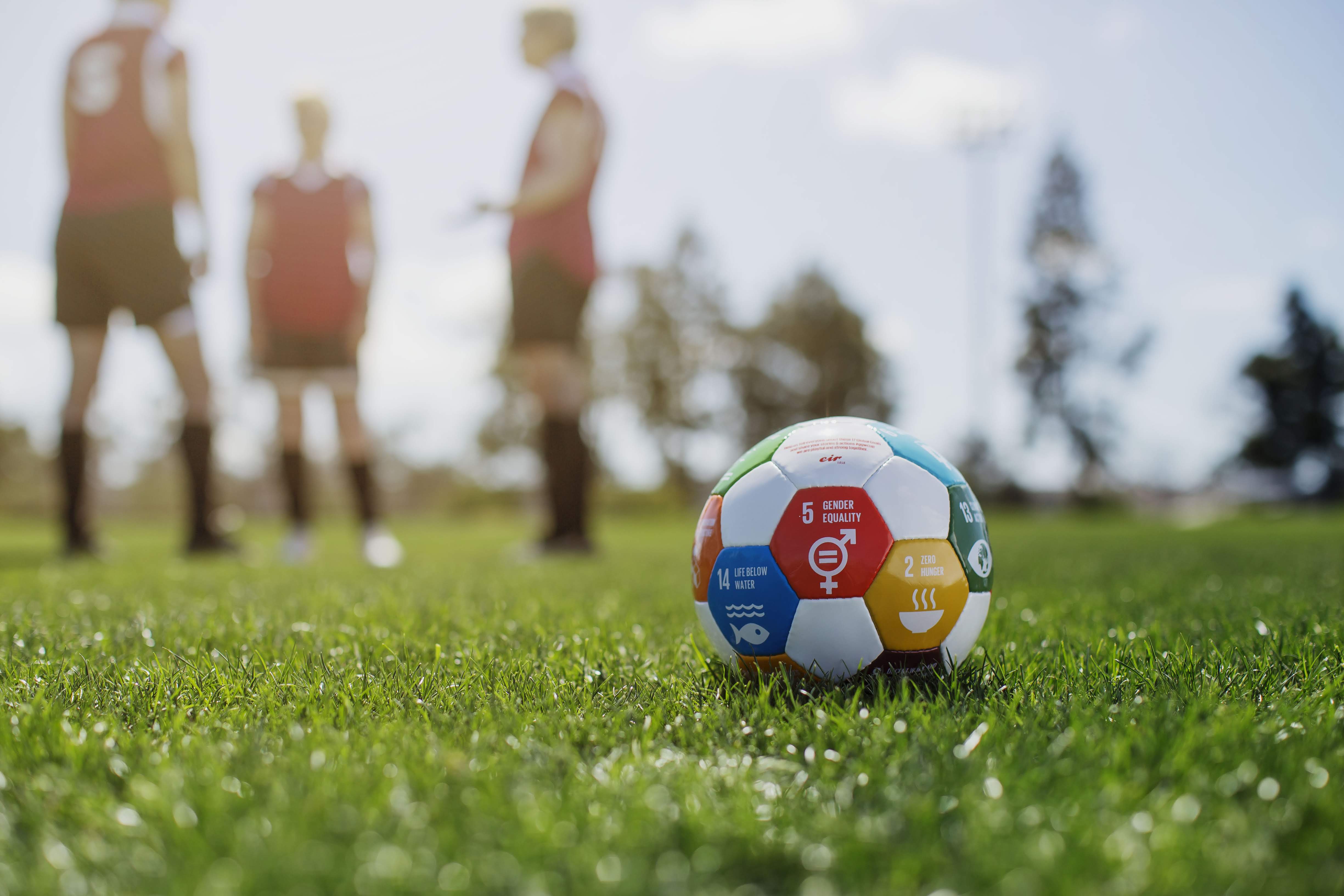 July 28th is National Soccer Day and AARP California has teamed up with San Diego Soccer Women to highlight the benefits of soccer and how you can disrupt aging and #PlayAtEveryAge

Did you know that July 28th is National Soccer Day? Soccer is the most popular sporting game in the world and according to AARP research, playing soccer and other sports that keep you active can make a positive impact on your health!

It's tempting to slow down as you get older, but the latest studies show that staying active is perhaps the best way to defy the aging process and add years to one's life span. Not only can playing sports like soccer help aid your longevity, it offers an opportunity to stay socially connected.

That is why San Diego Soccer Women, a local California based soccer organization, is encouraging women from around the world to play the sport no matter how old you are. Positioned as an advocate for "play at every age," Brandi Mitchell started San Diego Soccer Women to connect and expand the global community of recreational female soccer players over age 30.

"The San Diego Soccer Women organization advocates for the United Nations Sustainable Development Goals (SDGs). These seventeen targets to achieve by 2030 provide a framework to end extreme poverty, fight inequality and injustice, and fix climate change for everyone. Our focus on Good Health and Wellness (Goal 3), Gender Equality (Goal 5) and Reduced Inequalities (Goal 10) connects older women to the powerful ways they can counter age- and gender-based discrimination, just by playing the sport they love," stated Brandi Mitchell, founder of San Diego Soccer Women.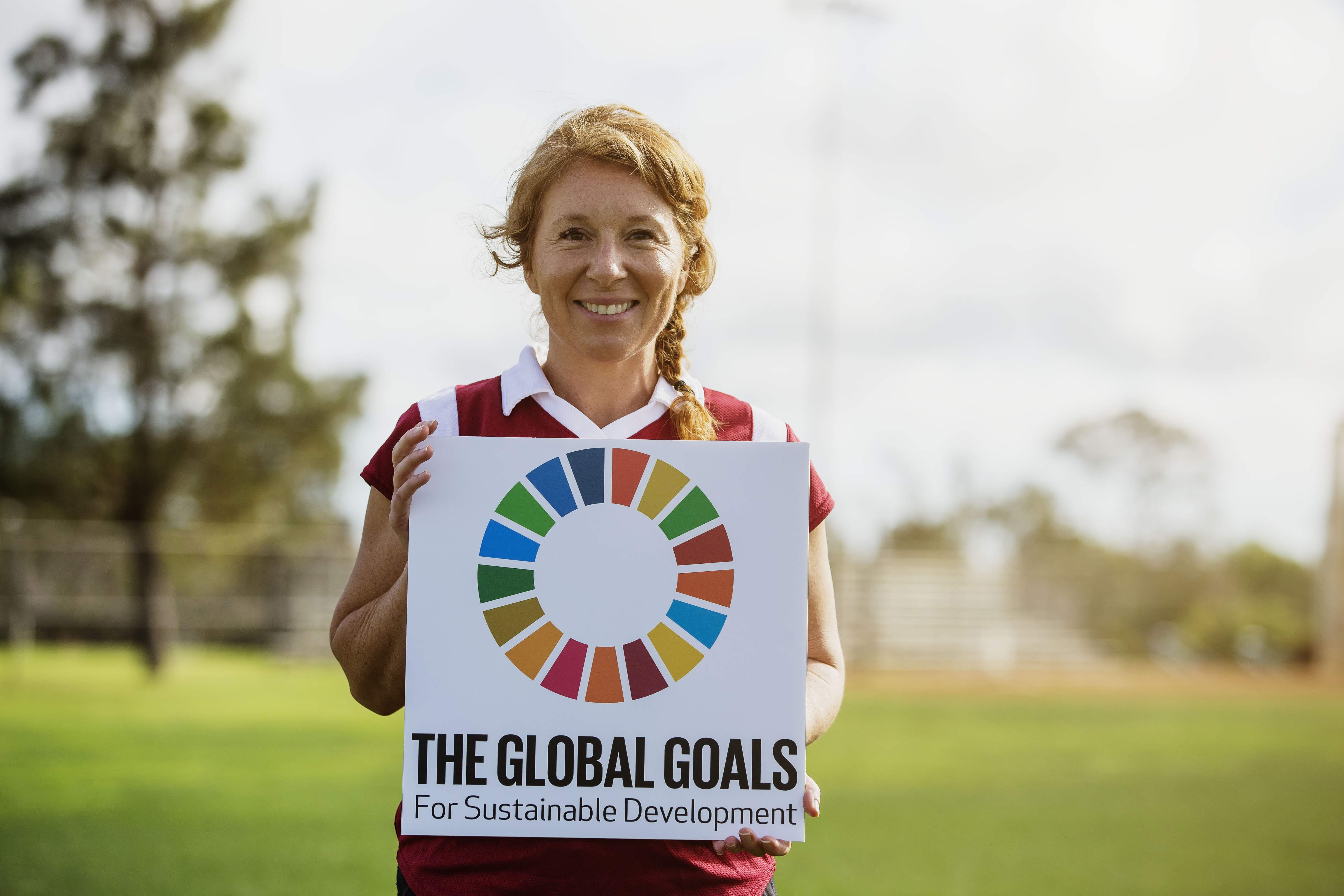 Brandi also noted, "attitudes toward older women will shift as they become visible within our communities as the athletes, coaches and referees out on the soccer field engaged in this intense sport, rather than always standing on the sidelines with snacks and drinks for the players. The opportunity to play a team sport is often overlooked by the age 50 and older community, especially women. The benefits of soccer for adults to prevent health issues and to heal the body, as well as the social-emotional positives, may truly outweigh the risk of injury when using training guidance from your doctor."

Watch a recorded LIVE interview with Brandi to learn more about San Diego Soccer Women, HERE. (NEW) You can also learn more about Brandi's disrupt aging story HERE.

Through San Diego Soccer Women's network, AARP interviewed three inspiring California women who aren't letting their age keep them from playing the game. These players told AARP that one of their favorite things about playing soccer is the camaraderie and social connections they have made. They also say it's never too late to start playing!

Hear their stories below:

Teri Simpson, Age 73 – Soccer Player

Meribel Lee, Age 73 – Soccer Player
Laurie Baral, Age 51 – Soccer Player
AARP California and San Diego Soccer Women invite you to disrupt aging and #PlayAtEveryAge!