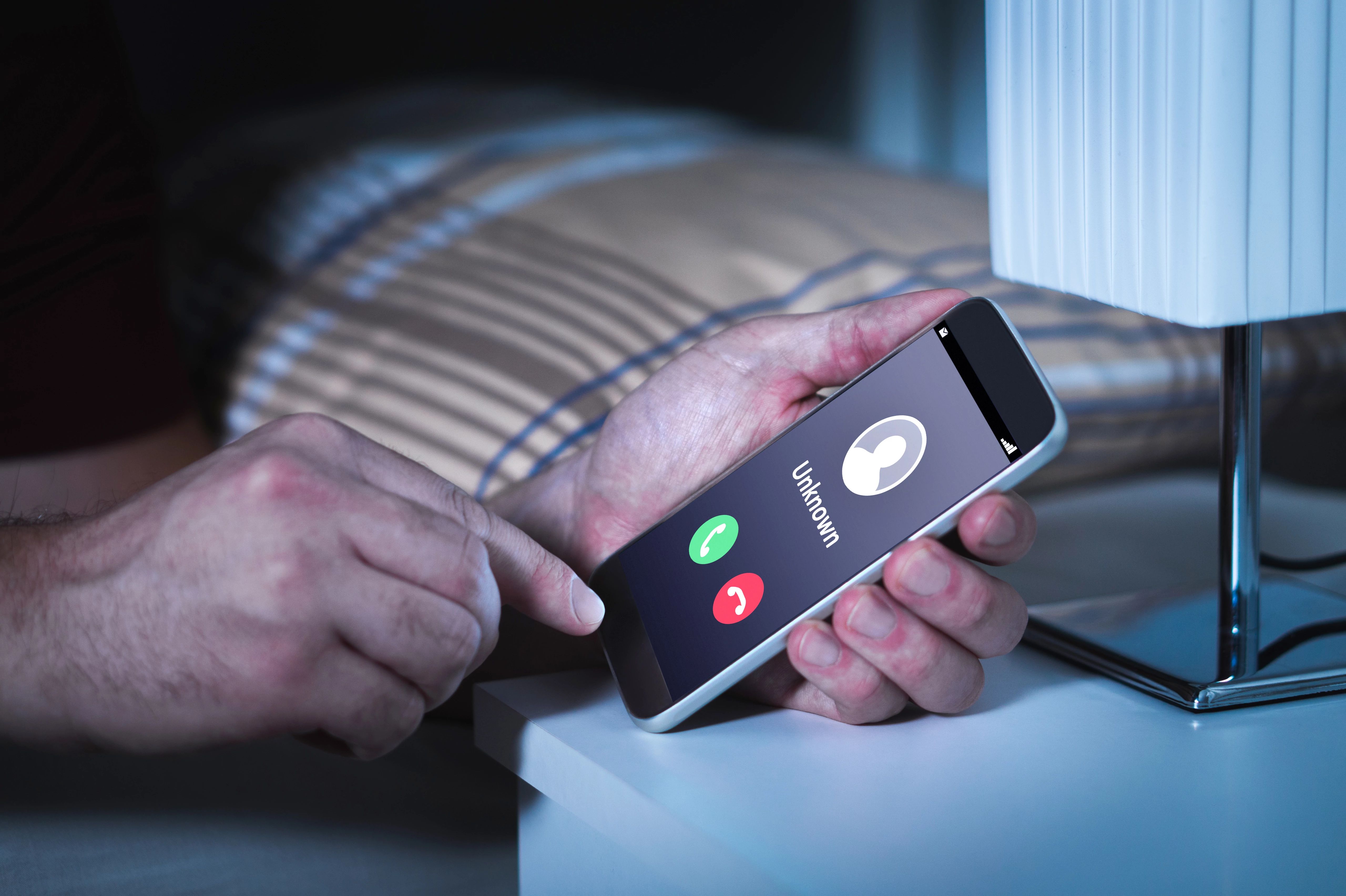 Consumers have reported losing a record-breaking $5.8 billion to fraud in 2021—with imposter scams skyrocketing, according to a new report by the FTC.

AARP California is connecting you to resources to help you protect your information from the latest fraud schemes. Join us and the Department of Financial Protection & Innovation for Scam Chat Wednesdays starting August 10 at 12 pm and every week thereafter.

We'll chat about various scam topics, including trends, home improvement, investments and strategies to become financially empowered.

Join us for one or all, click below to register and learn more.