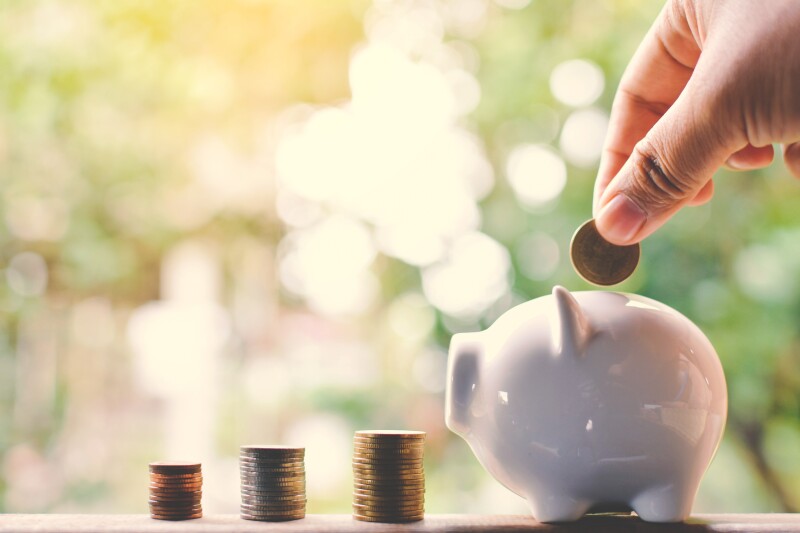 Planning for your financial future starts today, and we know that can be overwhelming and daunting at times. There are competing responsibilities, like la familia, education, work, social groups and more. Having a strong financial plan will help you and your family be better prepared for the future, whether it's saving for emergencies and retirement, reducing debt, owning a home, or starting a business. Regardless of what your short and long-term financial goals are, we can help.

Let's Talk Dinero is a new series that will connect you to information and resources to build financial resilience and security. We're partnering with financial experts across the state to talk about asset protection, debt management, caregiving costs, retirement planning, entrepreneurship and more.

Events
Events are held once per month and feature educational conversations/workshops/sessions with trusted organizations and experts in the area of financial security.


Debt Management - Monday, September 19 at 4 pm
In this episode, you'll hear from Financial Coach, Isabel Duran De Gallegos, about how to increase credit scores, tactics to negotiate collection accounts, tips to pay down debt and more.
Click HERE to register.

Entrepreneurship - Creating a Business Plan - Monday, August 15 at 4 pm
Save the date! During this episode of Let's Talk Dinero, we're chatting with local organizations who'll provide resources to help entrepreneurs grow and expand their businesses. Learn how to develop a business plan from start to finish. Click HERE to register.
Learning About Investments - Monday, July 18 at 4 pm
Recording for this episode is unavailable.
Learning About Retirement Savings - View Recording Below
In this episode, we sat down with a representative from CalSavers to learn about how to save for retirement. CalSavers is a completely voluntary retirement program and ensures nearly all Californians have access to a workplace retirement savings program by offering employees a low-cost, portable retirement savings program with professionally managed investments.

Managing Caregiving Costs - View Recording Below
In this episode, we talked with the California Work and Family Coalition about managing caregiving costs and the Family and Medical Leave Act, which allows workers to take caregiving leave while protecting their jobs.


Homeownership Scams - View Recording Below
In our first episode of Let's Talk Dinero, we talked with the Federal Trade Commission about common homeownership scams, how to avoid them, and what to do if you have been a victim. Click below or HERE to view the recording.


FREE AARP Resources and Tools