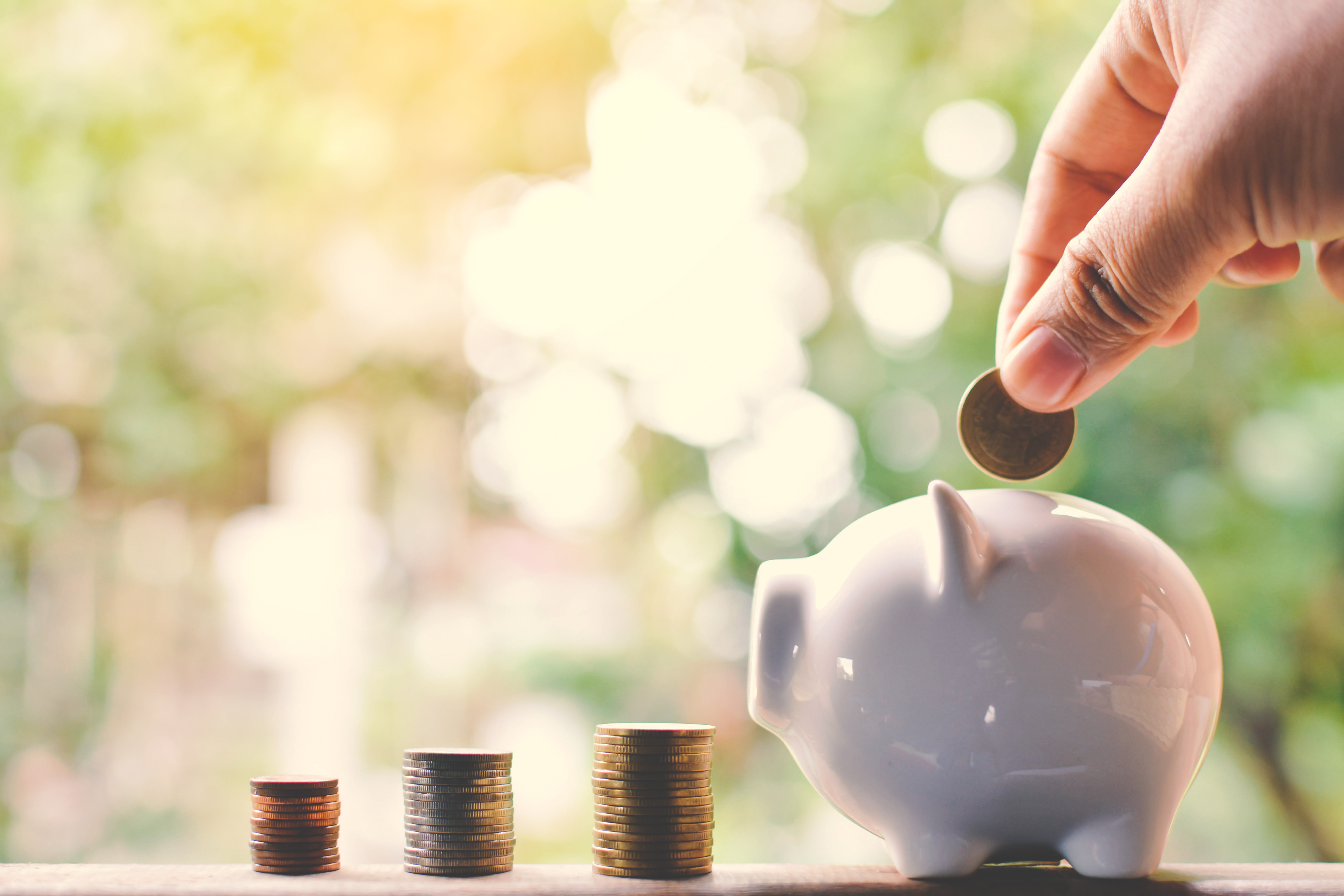 Planning for your financial future starts today, and we know that can be overwhelming and daunting at times. There are competing responsibilities, like la familia, education, work, social groups and more. Having a strong financial plan will help you and your family be better prepared for the future, whether it's saving for emergencies and retirement, reducing debt, owning a home, or starting a business. Regardless of what your short and long-term financial goals are, we can help.

Let's Talk Dinero is a new series that will connect you to information and resources to build financial resilience and security. We're partnering with financial experts across the state to talk about asset protection, debt management, caregiving costs, retirement planning, entrepreneurship and more.

UPCOMING EVENTS
Events are held the fourth Monday of every month at 4 p.m. unless otherwise listed.

Estate Planning for Caregivers, Monday November 27
Join us for a chat with two attorneys about estate planning, including estates, wills, probate matters, conservatorships and more. Register HERE.

PREVIOUS EVENTS

Financing Your ADU
Hear from a mortgage professional about the ADU financing options available, including grant programs and loans; required credit scores and documentation needed; and more.


Investing in ADUs (video pending)
Accessory Dwelling Units (ADUs) expand housing options and can provide an additional source of dinero. During this workshop, learn about the design, permitting and financing process of ADUs.

Quick and Easy Business Plan
Whether you're a new or experienced entrepreneur, having a well-defined business plan will help your negocio expand and grow. You'll get a step-by-step process to build a business plan, learn how to define your target audience, get tips on your brand and marketing strategy and more!

Protecting Yourself from Scams
Hear from the Federal Trade Commission about the top scams in 2023, what to do if you or a ser querido has been a victim of fraud y más.


Tax Season is Always in Season
Did you know that the IRS has extended the tax deadline for California storm victims? Hear from Luis Rosa, a certified financial planner, about tax season, the impact of taxes on Medicare premiums, taxes on Social Security benefits, how to make the most of your tax return and more.


Personal Branding and Social Media
Having the right online presence can mean more business, more clients, and more revenue. Hear from author and international speaker, Deborah Deras, about personal branding and social media. Learn how to create a personal brand, use social media to convert likes into sales, sell online and more.

Financial Wellbeing
Financial wellbeing is described as the extent to which an individual feels that their financial situation provides security, future stability, and freedom of choice. Learn how to build financial wellbeing and resilience, habits to improve financial health, and tips on budgeting during inflation and uncertain times.

Estate Planning
Hear from attorney Daniela Hernandez about probate matters, including wills, trusts, conservatorship proceedings and trust administration.


Debt Management
Hear from Financial Coach, Isabel Duran De Gallegos, about how to increase credit scores, tactics to negotiate collection accounts, tips to pay down debt and more.


Entrepreneurship - Creating a Business Plan - RECORDING PENDING
Are you an entrepreneur? Learn about local resources to help you grow and expand your businesses, and get tips to develop a business plan from start to finish.
Learning About Retirement Savings
Learn about how to save for retirement. CalSavers is a completely voluntary retirement program and ensures nearly all Californians have access to a workplace retirement savings program by offering employees a low-cost, portable retirement savings program with professionally managed investments.

Managing Caregiving Costs
Get tips on how to manage caregiving costs from a California Work and Family Coalition representative, and learn about the Family and Medical Leave Act, which allows workers to take caregiving leave while protecting their jobs.


Homeownership Scams
In our first episode of Let's Talk Dinero, we talk with the Federal Trade Commission about common homeownership scams, how to avoid them, and what to do if you have been a victim. Click below or HERE to view the recording.


RESOURCES AND TOOLS