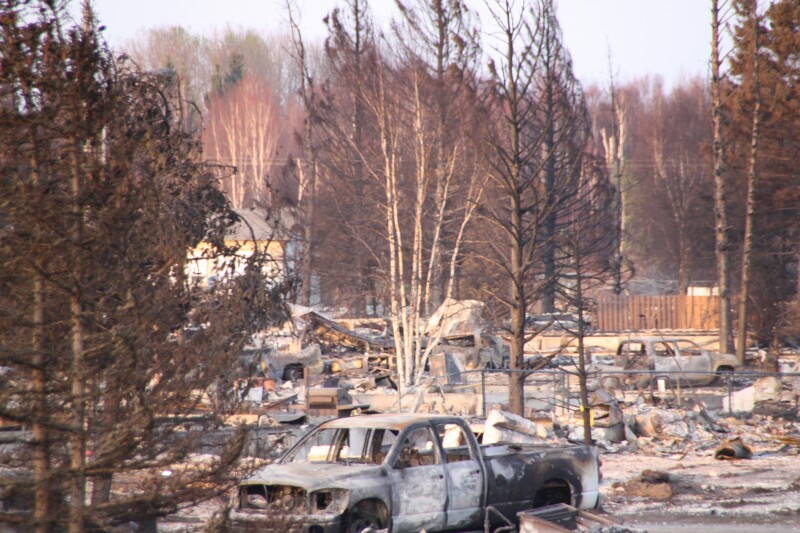 Wildfires are a fact of life in California, but we've never seen anything like the devastation of the past two years. Millions of Californians have been affected, from breathing unhealthy air to losing their homes, and even losing loved ones. These fires have brought unprecedented sorrow and hardship to Californians of all ages -- but particularly to older Californians, who sadly represent a large portion of the fatalities caused by these fires.
Recovery will take years. But as Californians rebuild their homes and lives, AARP will be with them every step of the way.
That's why we've assembled this information. AARP is committed to equipping older Californians and their families with information and tools to help them avoid fraudsters who prey on disaster victims, as well as helping victims and their families find and connect with the resources they need to recover and rebuild.
Please share this important information with anyone who may benefit from it.