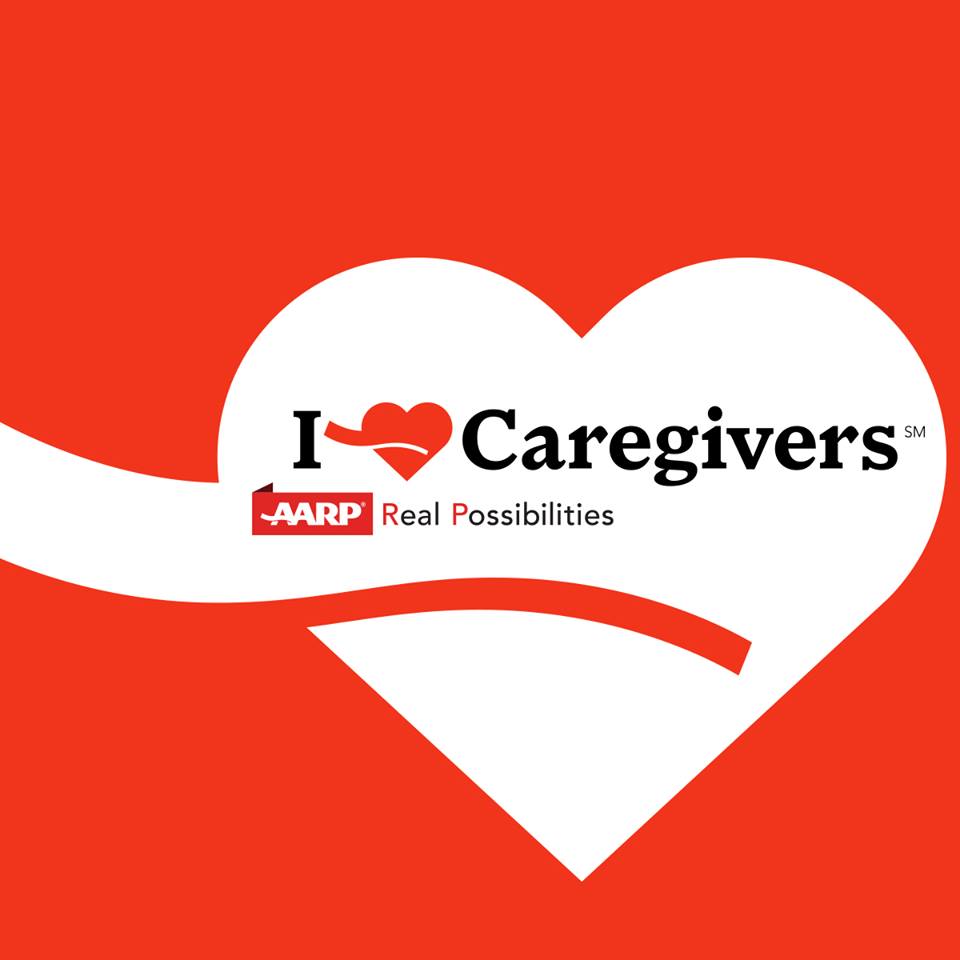 "The human contribution is the essential ingredient. It is only in the giving of oneself to others that we truly live." -Ethel Percy Andrus

Nobody understands "giving of oneself to others" better than caregivers. These unsung heroes dedicate their time selflessly to family members and friends by providing much needed services valued at $9.4 billion. To put that into perspective that is four times the total amount of Medicaid dollars spent on long-term care statewide.

These staggering statistics are one of the many reasons why AARP Indiana is hosting a combination of day-long and evening "Caregiver Connection" events to support the 1.3 million unpaid Hoosier family caregivers. These events will provide information and relaxation for hardworking caregivers while also providing resources such as an elder law attorney to help answer questions of caregivers attending.

The "Caregiver Connections" are scheduled for June 9 in Fort Wayne, June 18 in Rensselaer, June 22 in Corydon; July 23 in Indianapolis and July 28 in Vincennes. The events are free, but registration is required. Those attending will also have an opportunity at the event to share with one another their own caregiving stories. If you or a loved one have a caregiving story you wish to share please visit I Heart Caregivers.