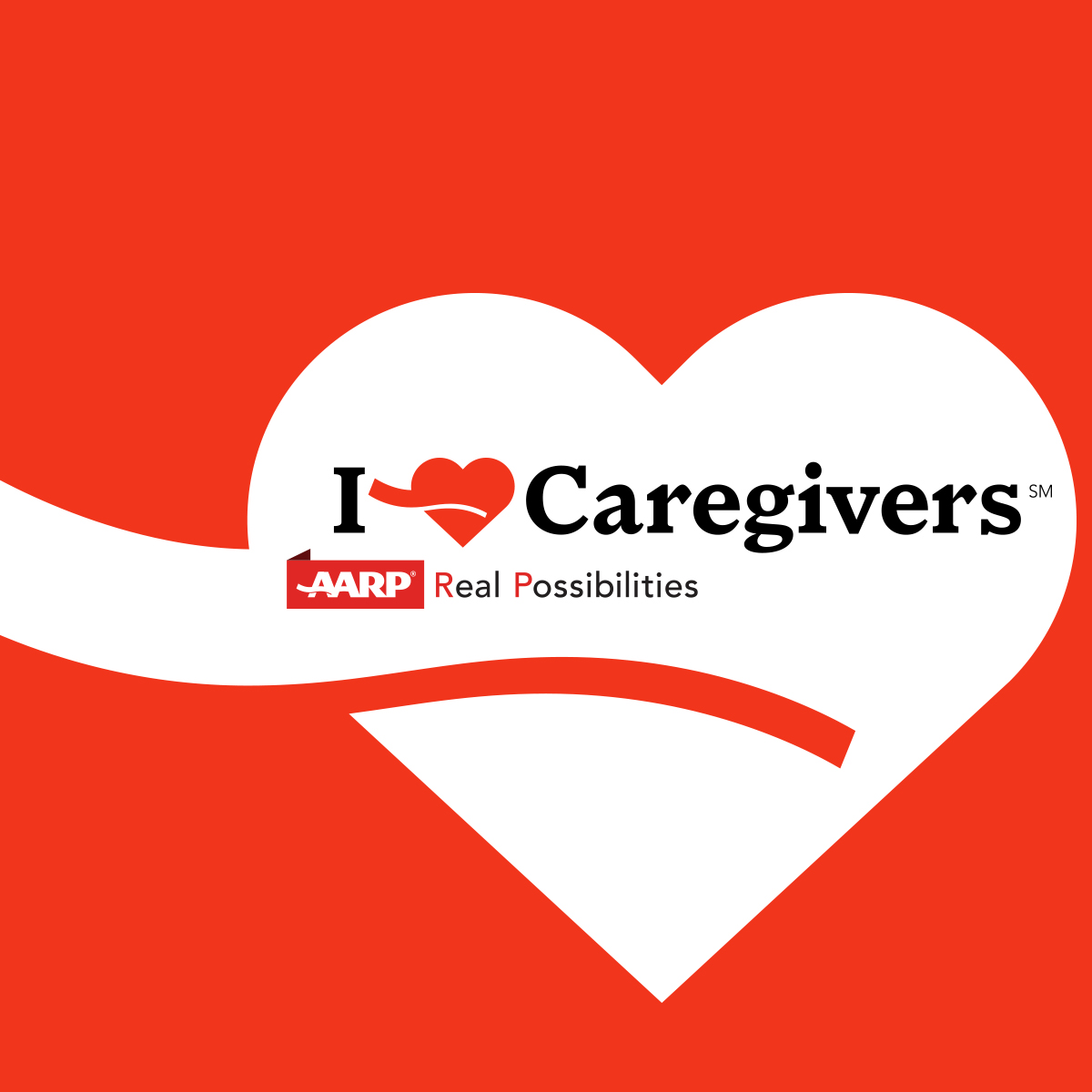 AARP believes family caregiver stories aren't celebrated nearly enough.

As we fight for commonsense solutions to support family caregivers – like help at home, workplace flexibility, training and more – we think it's time the world got a better picture of just what it means to be a family caregiver.

To honor and recognize family caregivers all around the country, AARP will randomly select one caregiver from each of the 53 U.S. states and territories to receive a Portrait of Care, an artist's painting of you and your loved one.

Share your story and photo with us at AARP I-Heart Caregivers.

Watch here to learn more about Portraits of Care.