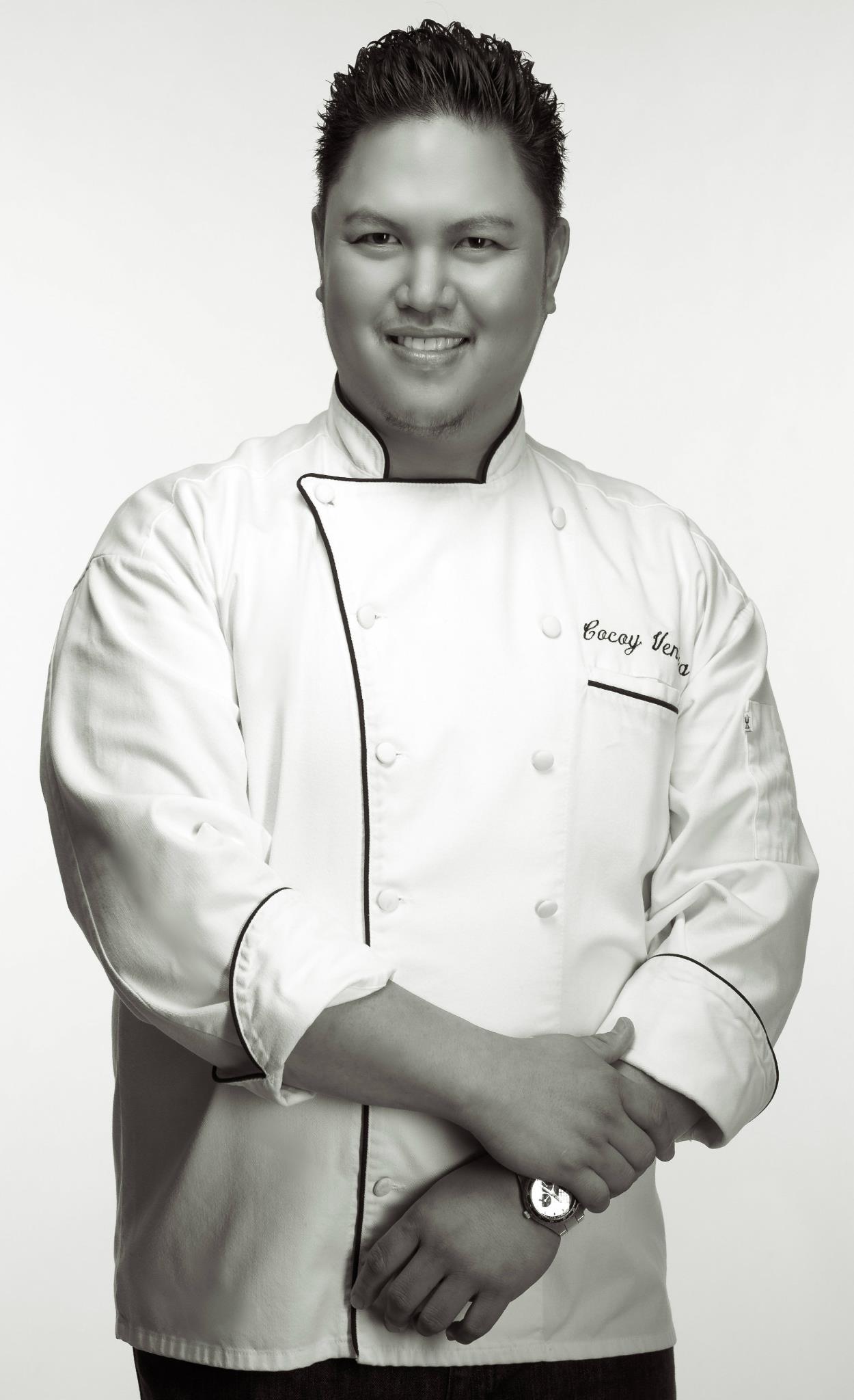 AARP is proud to celebrate Filipino American history and culture at the Asian Art Museum's annual festival featuring art displays, music, dance, stories, and other performances. The theme of this year's festival, Farms to Tables: Filipino Americans Then and Now, represents the past, present, and future of Filipino Americans in California who shape the farm-labor movement and influence culinary traditions.

Attendees will meet local chefs, entrepreneurs, activists, and other artists who promote healthy community-based living through art, culture and delicious food. As part of our mission to inspire healthy living, we will team up with Bay Area chef Cocoy Ventura during this event.

Popular Philippine food in America has skewed toward dishes that are served during fiestas and celebrations - food that is meant for special occasions. Cocoy will share every day Filipino family fare that is healthy and delicious. Come sample his celebration of Philippine cuisine and learn more about living a healthy lifestyle with AARP!

AARP Healthy Living: Filipino Cuisine
Sunday, October 6, 2013
11:00 a.m. - 4:00 p.m.
Asian Art Museum (map)
200 Larkin Street
San Francisco, CA 94102
All are welcome, admission is free, and no RSVP is required to attend. Click here for parking and transit information for the Asian Art Museum. If you have questions about the event, please contact Ahnileen Martinez at aemartinez@aarp.org.

Connect with us to be the first to know about upcoming AARP events in your community! Subscribe to our state email and join us on Facebook and Twitter to stay informed.