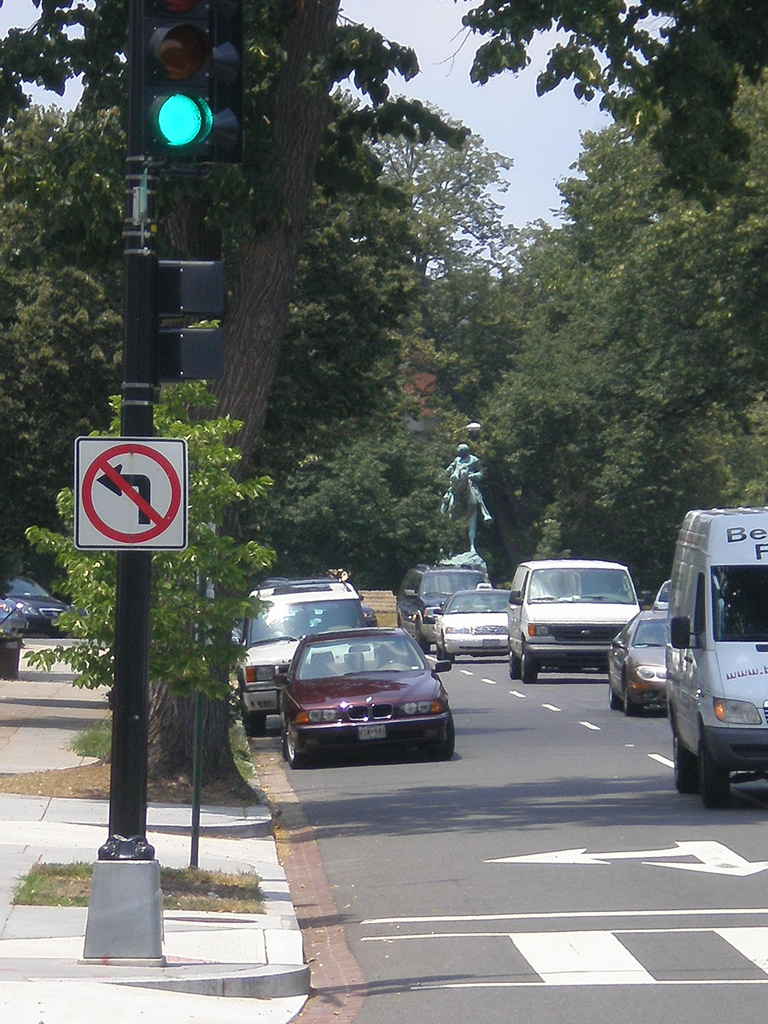 AARP Driver Safety is celebrating Older Americans Month by inviting AARP members and nonmembers to take its online course at a discounted rate of $5 from May 1 through May 31,2013. The course normally costs $15.95 for AARP members and $19.95 for nonmembers in Missouri.

Older Americans Month is a tradition sponsored by the Administration on Aging. Because older adults represent a significant and fast-growing proportion of American drivers—and it has been decades since most older drivers have completed a driver education course—AARP Driver Safety offers a valuable opportunity for drivers to refresh their skills and knowledge.

Since 1979, the AARP Driver Safety course has helped more than 14 million drivers learn proven safety strategies and techniques for adapting their driving to accommodate the physical and cognitive changes that may come with aging. In the course, participants will gain a greater understanding of the challenges drivers face on today's roads, and will learn strategies to help avoid crashes and minimize injuries in the event of an accident. Plus, participants may qualify for a multi-year automobile insurance discount by completing the course (participants should check with their auto insurance agent for details).

The AARP Driver Safety online course is available to drivers of all ages who would like to refresh their driving skills.

To redeem the discounted online course offer, visit www.aarpdriversafety.org. Click the "Sign Up" button and enter the promo code OAM2013 when prompted. The discounted rate is valid from May 1 at 12:00 AM Eastern Time through May 31,2013 at 11:59 PM Pacific Time. Although participants must register for the course by May 31, they will have 60 days to complete the course from the day of registration.

AARP Driver Safety's Older Americans Month offer is valid for the online course only. If you would like to take a classroom course at the regular price, visit AARP Driver Safety's classroom course locator at www.aarp.org/findacourse or call 1-888-AARP-NOW ( 1-888-227-7669 ) to find a course in your area.

For more information, email drive@aarp.org.