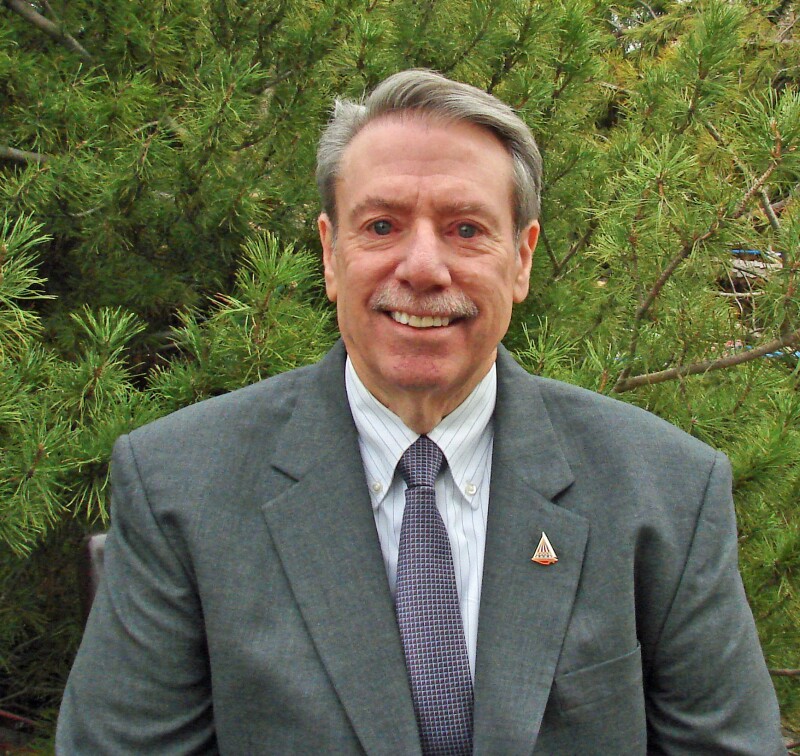 Greg Glischinski doesn't shy away from controversy. In fact, he is known as an ardent supporter, if not a rip-off-his-blazer defender of AARP.

In a stuffy, crowded legislative committee room in 2015, a woman walked by Glischinski, a long-time AARP Colorado advocacy volunteer, and sneered at his AARP name tag, making a snarky comment under her breath.

"She didn't know who she was messing with," said Kelli Fritts, AARP Colorado advocacy director.

Greg said, "Excuse me, what did you say?" To the woman's surprise, she turned and saw a pair of big blue eyes and a tight jaw staring at her about five inches from her forehead. Her demeanor changed.

Glischinski also has gone up against some of the toughest lawmakers at the Colorado Legislature, earning the moniker "shark" for a lively discussion – albeit quite off topic – he was sucked into with the chairman of a legislative committee on pay-day lending.

Fritts says "Greg is a character" with a great heart and he cares about people. That's why Glischinski has gone from being an AARP Chapter member, to AARP Colorado advocacy chair, to now being named the west regional volunteer director for AARP. He accepted the post earlier this year. He says he does it because he sees people being treated unfairly and he wanted to align himself with an organization that "carries a big stick" to do something about it.

"I started out because of health care," Glischinski said. "The way the health care issues, before the Affordable Care Act, were being hashed out, attracted me. I was seeing how insurance companies and hospitals were causing grief for people and I felt that people needed an advocate to speak out."

As a volunteer advocate, Glischinski also involved himself in telecom issues and prescription drugs, among other cases.

"I also saw we were working on telecomm issue and because of my it background, that grabbed me and reeled me in further," he said. "Prescription drugs were the biggest thing because they were outrageous and we haven't seen any relief, but we keep fighting."

He admits that at times he has to restrain himself.

"I have to hold back my nuttiness," he said with a wide grin. But both AARP staff and volunteers agree that Glischinski is a tireless advocate and star volunteer, who retired from working in technology and brings that knowledge, as well as loads of passion to AARP.

"Greg is always there for AARP," said Bob Murphy, AARP Colorado state director. "He cares deeply for people and wants to make a difference in the lives of older adults. He does this by stepping up again and again."

Glischinski has been married for 31 years to his wife Sheri. They live in Centennial and have a grown son and two grandchildren. He also is a caregiver for Sheri, who suffers from health-related problems.

In his new role as regional volunteer director, Glischinski works in tandem with the regional vice president Kim Adler, a staff role, and volunteer state presidents in Colorado, New Mexico, Idaho, Alaska, Hawaii, Oregon, Montana, Nevada, Wyoming and Utah.

He is currently coordinating a state president exchange program, in which state presidents will visit and learn from other states. In addition, he works to coach, motivate and provide direction to state presidents to enhance their commitment to their states.

Glischinski said he is excited about the new role and is working with other state presidents to get them out in their prospective communities and talk to people about Medicare and Medicaid, Social Security, affordable housing, and jobs.