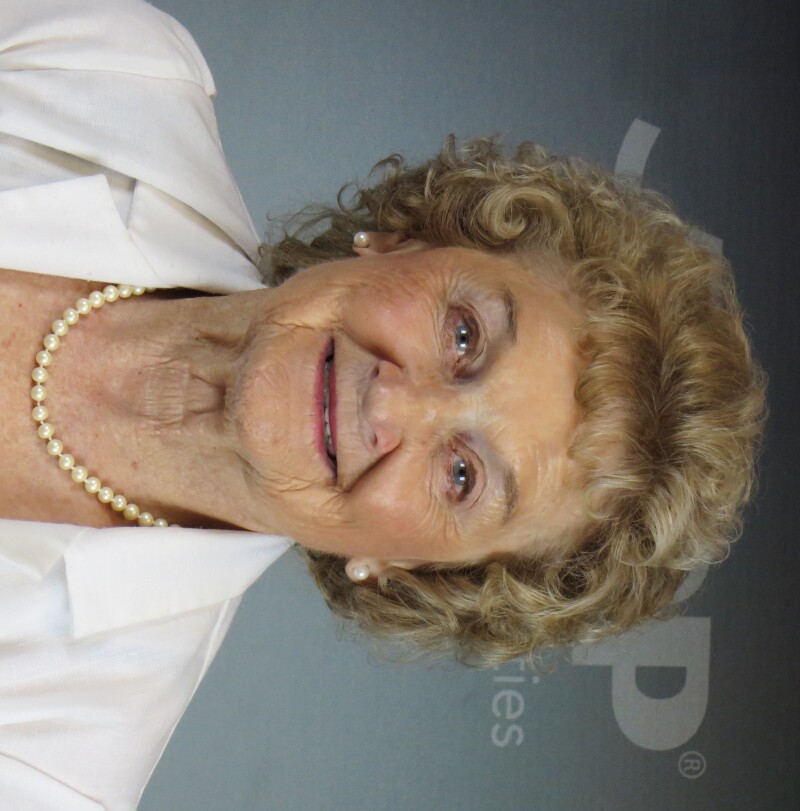 Yvette Gunther is the epitome of energy, of life reimagined, of taking action, and a model of the can-do attitude.
To know Yvette is to bask inside a glimpse of what happens when someone truly uses what she has to live an abundant life. And through it all, she has done so much for others.
To that end, AARP Colorado is proud to announce Yvette Gunther of Highlands Ranch as its 2015 Andrus Award winner, the highest honor an AARP volunteer can achieve.