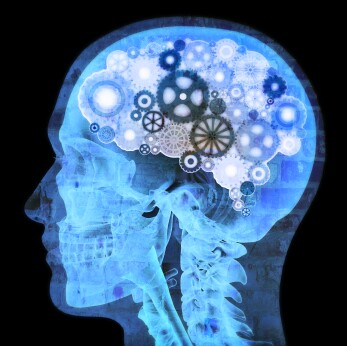 AARP Colorado is bringing brain health to the 9Health Fair April 18, 19 and May 3.

You've heard, what's good for the body is good for the brain. Let's add to that, what's good for the brain is good for the soul.

We know that exercise, good nutrition, stress reduction and doing mental challenges are all good for brain health, But what about those simpler things in life, those things we do naturally that we take for granted? Science supports many other avenues that benefit cognitive health - these will be explored in this fun and engaging approach to brain health program.



This interactive presentation promotes the value that music, laughter, dance, smiling, positive attitudes and other simple strategies bring that enhance brain health.

Presenter: Jill Taylor, M.A, Senior Service Supervisor. Community Health Improvement with University of Colorado Health

Call 1-877-926-8033 to register for the free workshops. Dates and times are:

Saturday, April 18, 2015
10-11 a.m.
Broomfield United Methodist Church
545 W. 10th Avenue
Broomfield, CO 80020. Aurora, CO 80011. Registration Deadline: April 17, 2015
Register by calling 1 -877-926-8300

Sunday, April 19, 2015
10-11 a.m.
Community College of Aurora
16000 E Centre Tech Parkway
Aurora, CO 80011 Registration Deadline: April 18, 2015
Register by calling 1-877-926-8300

Sunday, May 3, 2015
10-11 a.m.
Temple Sinai
3509 South Glencoe Street
Denver, CO 80237. Registration Deadline: May 2, 2015
Register by calling 1-877-926-8300

AARP surveys show brain health is a high priority for members, and previous sessions have reached capacity.