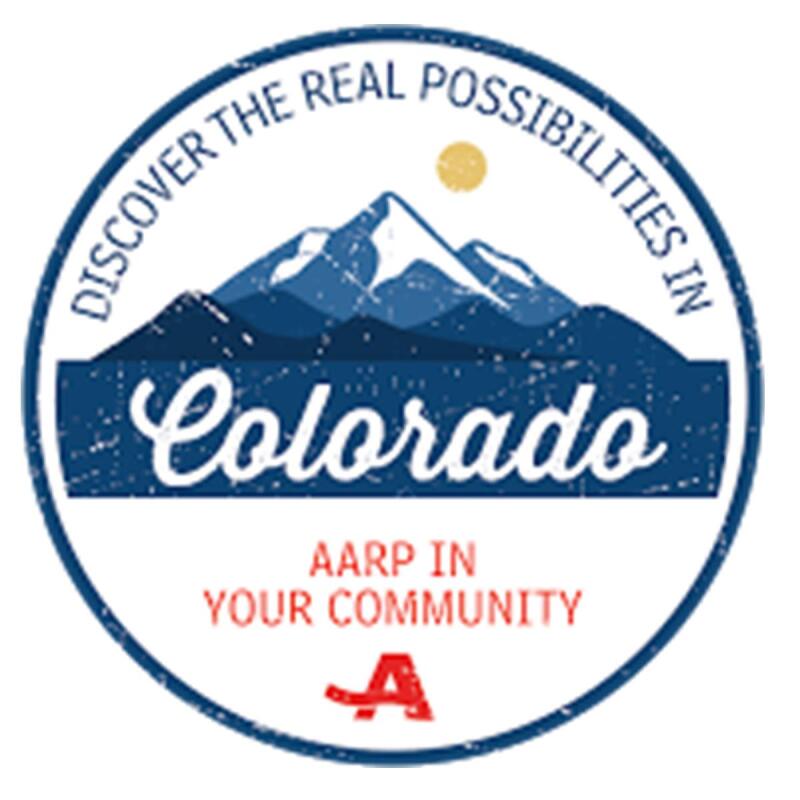 Please call your legislator and ask that they protect your safety and vote NO on Senate Bill 183.

SB 183 by Sens. Mark Scheffel and Andrew Kerr and Reps. Angela Williams and Polly Lawrence is last-minute bill being promoted by the large telecom carriers that would take away Public Utilities Commission (PUC) authority over 911 services.

If SB 183 passes:



Your call might not go through in an emergency. When you dial 9-1-1, you should be connected to police, fire and paramedics and not have to worry about getting an "all circuits are busy" message.

It will take away your ability to complain about bad 911 service and get a meaningful response. To whom would the telecom carriers be held accountable? This is a last-minute bill that denied stakeholder input. It only benefits big telecom.

Who would speak on behalf of the consumer? Telecom carriers say consumers can change their carrier if unsatisfied but try shopping around for another carrier while your house is burning down.
Is SB 183 taxation without representation? All cell and cable telephone bills include a specific 911 fee. Yet, deregulation means no one is really held accountable on the local and state level for 911 mishaps. The PUC – those with a long history of regulating telecom – must oversee this public emergency need.

Please call the following members of the Senate Business Labor and Technology Committee members and ask them to vote NO on SB 183:

Senator Chris Holbert, Chair 303-866-4881 chris.holbert.senate@state.co.us

Senator Laura Woods, Vice-Chair 303-866-4840 laura.woods.senate@state.co.us

Senator Randy Baumgartner 303-866-5292 randy.baumgardner.senate@state.co.us

Senator Rollie Heath 303-866-4872 rollie.heath.senate@state.co.us

Senator Mary Hodge 303-866-4855 mary.hodge.senate@state.co.us

Senator Cheri Jahn 303-866-4856 cheri.jahn.senate@state.co.us

Senator Tim Neville 303-866-4873 tim.neville.senate@state.co.us

Senator Linda Newell 303-866-4846 linda.newell.senate@gmail.com

Senator Jack Tate 303-866-4883 jack.tate.senate@state.co.us