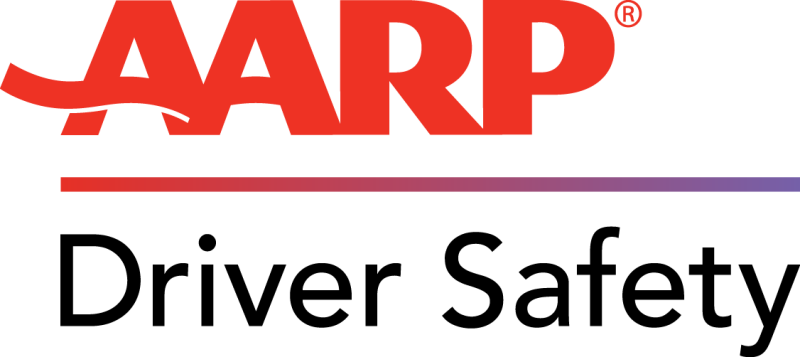 WHY VOLUNTEER WITH AARP DRIVER SAFETY?
Join a passionate group of individuals who are driven to save lives.
Be a part of an award-winning program that is growing nationwide.
Represent your community as an AARP Driver Safety volunteer.
Sharpen your skills in a supportive, non-work environment for a social mission organization.
"What every one of us does makes a difference in protecting drivers and their families, reducing accidents and fatalities, and teaching people to drive more safely." — Volunteer Coordinator

FUNCTION:
The State Coordinator, an unpaid volunteer, recruits, manages, coaches, motivates and provides direction to AARP Driver Safety (ADS) volunteers at the local level to grow the program in a state. The State Coordinator should provide guidance to direct reports, ensure District and Zone meetings are scheduled, and coordinate a State Meeting annually for their leadership or executive team for training and strategic planning purposes. The State Coordinator reports to volunteer engagement staff at the National Office.

TRAINING AND MEETING EXPECTATIONS:
• Complete the State Coordinator online learning path found in the Volunteer Portal
• Review Meeting Planning Guidelines, Expense Guidelines and the Volunteer Policy and Resource Guide located on the Volunteer Portal
• If new to Driver Safety, attend an in-person Driver Safety Course or online if one is not available in the near future
• Attend one virtual training session with volunteer engagement staff
• Attend one in-person training session at the National Office in Washington, D.C.
• Attend bi-monthly WebEx sessions designed specifically for State Coordinators

RESPONSIBILITIES AND PERFORMANCE EXPECTATIONS:
• Appoint, train, supervise, and approve expenses for volunteer direct reports, e.g. Deputy State Coordinator, Chief Trainer, etc.
• Develop, implement and evaluate the state strategic plan to achieve program course, participant and volunteer goals set by the National Office
• Develop and provide feedback on state budgets
• Identify improvements in the program network anywhere in the state, and take direct corrective action steps, including program promotion, personnel recruitment and/or reassignment, and training or retraining, as well as other appropriate measures to ensure problem resolution
• Maintain timely communication with National staff, state volunteers, and partners
• Schedule an annual state meeting between March and September to include all leadership and other volunteers, funding permitted
• Share communications from National Office with state volunteers
• Work with the Data Manager to ensure the state's records are accurate and up-to-date
• Work with the Chief Trainer to ensure volunteers have a clear understanding of implementing the onboarding process as per guidance from the National Office

QUALIFICATIONS:
• A positive, open-minded attitude
• Excitement for learning and working with people
• Strong communication, management and leadership skills
• Strategic and meeting planning skills
• Access to a computer and a telephone
• Ability to build strong partnerships and work with diverse populations
• Commitment to the goals, policies and priorities of AARP and ADS
• Working knowledge of computers, software and access to e-mail and the Internet
• Ability to travel locally when necessary

BENEFITS:
• Reimbursement for all official AARP ADS expenses
• Coverage by AARP insurance while conducting ADS business
• Eligible for participation in the ADS National Recognition and Rewards Program
• Provided with excellent training materials to facilitate responsibilities

COACHING:
A State Coordinator's performance will be monitored on an ongoing basis and used to help coach towards success. State Coordinators are given a term of one year, to be discussed and evaluated at the end of each year.

About AARP Driver Safety
AARP Driver Safety first launched in 1979 as the "55 Alive" program to help to keep older drivers safe, confident, independent, and connected in their communities. Today, AARP Driver Safety continues to meet these needs of older drivers with the help of 4,500 volunteers nationwide and through leading educational programs, including the award-winning AARP Smart Driver™ course, CarFit℠ and We Need to Talk. The flagship AARP Smart Driver course is the nation's largest classroom and online driver safety course and is designed especially for drivers age 50 and older. More than 17 million drivers have gone through AARP Driver Safety educational programs, which are available in all 50 states, the District of Columbia, and U.S. territories. 6/4/18
Know someone interested in volunteering? Ask them to apply online.