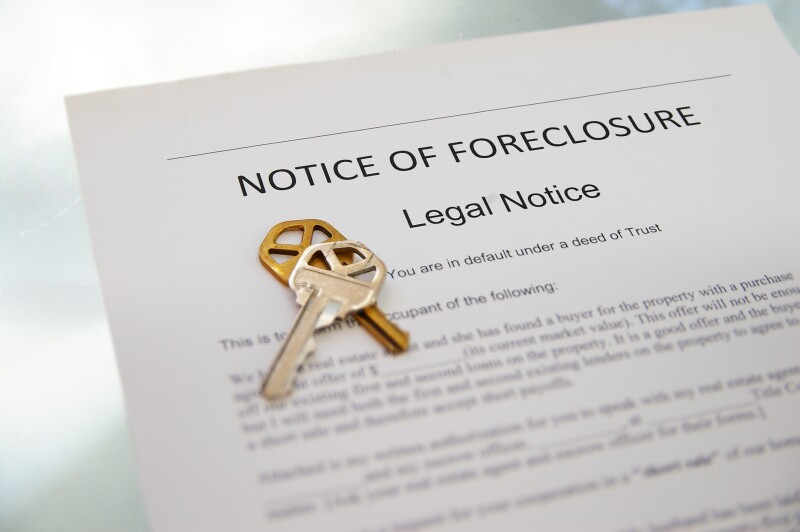 It's not uncommon for the AARP Foundation Housing Impact Team to receive letters, emails, and occasionally telephone calls from people age 50+ who are having trouble with their mortgage or may be facing foreclosure. After all, between 2007 and 2011 the foreclosure rate among people 50+ increased over 800 percent.

In the past, we tried to direct these homeowners to resources in their communities that could help them avoid foreclosure. This could be problematic though, as resource availability and quality can vary greatly across the country. That's why in late 2012, AARP Foundation launched the Housing Solutions Center, a program that currently provides free, foreclosure-prevention counseling to homeowners 50 years and older.

This counseling helps mature homeowners by giving them advice tailored to their individual situation. In-depth counseling is a great way to help a person avoid foreclosure; in fact, over 60 percent of those who work with the counselors participating in the Housing Solutions Center have successfully avoided foreclosure one year after counseling.

Unemployment (or underemployment) is the largest trigger for foreclosure problems. Unfortunately, many homeowners don't take early action to protect their homes after a job loss. Older people who have just experienced a job loss should consider taking steps as early as possible to lower their mortgage payments through housing counseling, even reaching out to the Housing Solutions Center during the period when they are filing for unemployment. The earlier a person contacts the Housing Solutions Center, the more likely it will be able to provide substantial help.

If the situation has become extremely dire, Housing Solutions Center counselors work to help t older homeowners find the best outcome available to them.

Homeowners can easily access the Housing Solutions Center by calling our toll-free number, 1-855-850-2525. Even though the foreclosure crisis persists, homeowners who are having trouble with their mortgages now can receive high-quality, trusted advice from this exciting new AARP Foundation program.

Want to make a difference? AARP Foundation volunteers in the Denver area play a key role in fighting foreclosure-prevention fraud and getting word of the Housing Solutions Center out to at-risk homeowners in Colorado and other high-foreclosure states. English- and bilingual Spanish-speaking volunteers are needed. For more information or to volunteer, contact Bob Toye at 720-947-5304 or rtoye@aarp.org.