A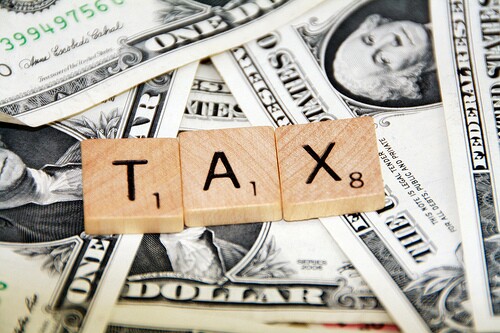 ARP Foundation Tax-Aide, the nation's largest free, volunteer-run tax preparation and assistance service, has several locations throughout the state to assist low- to moderate-income, with a particular focus on people 50 and over, in filing taxes.
The state's first bilingual site at Centro San Juan Diego, 2830 Lawrence St., is in its third year of offering tax preparation for Spanish speakers, or taxpayers who just feel more comfortable working with a tax preparer or volunteer in Spanish.
Taxpayers do not have to be seniors. Individuals of any age and families can seek out the assistance at no charge.
"We've assisted tens of thousands of people in preparing and filing their tax returns," said Angela Cortez, AARP Colorado spokeswoman. "We could not do it without our hundreds of volunteers, who make an indelible mark on the communities they help."
Last year, more than 600 AARP Foundation Tax-Aide volunteers helped more than 30,000 taxpayers across the state. They join the more than 35,000 AARP Foundation Tax-Aide volunteers across the country, helping millions of taxpayers each year, saving taxpayers an average of $3 million each year.
In Colorado, AARP Foundation Tax-Aide operates more than 51 sites serves people with an average income of about $24,000.
To find AARP Foundation Tax-Aide locations around the state, call the toll-free number, 1-888-OUR-AARP (1-888-687-2277). To make an appointment with a bilingual tax volunteer at Centro San Juan Diego on Thursdays only, call 303-295-9470 ext. 110.
AARP Foundation Tax-Aide is is offered in conjunction with the IRS. AARP Foundation Tax-Aide does not do returns for farms, rental property owners, or businesses.
[Photo courtesy of 401(K) 2013/Flickr]