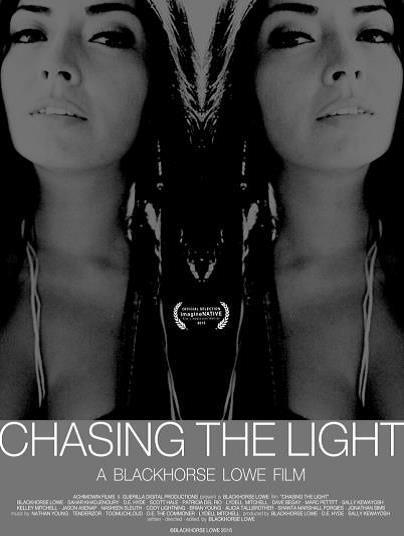 AARP Colorado is sponsoring the 13th Annual Indigenous Film & Arts Festival finale, Chasing the Light, November 9, 2016, 6:30 – 8:30 p.m., at the Denver Museum of Nature & Science.

Chasing the Light, director Blackhorse Lowe (Diné), is an improvisational film that defies classification in any genre, developed scene by scene as it was being shot. A story of love and love lost, of depression and the support of friends, of trying to find your way back and become whole again. Set against the backdrop of a side of Albuquerque you're not likely to see in any tourism brochure, the camera takes you on a journey off the main drags of the City for a look at what could be a universal "other side of town." A visual delight shot in black and white.

For mature audiences. (Blackhorse Lowe, 2015, 100 min.).

Director Blackhorse Lowe will lead a discussion with the audience following the film screening.



Free and open to the public. A $5 donation is suggested.