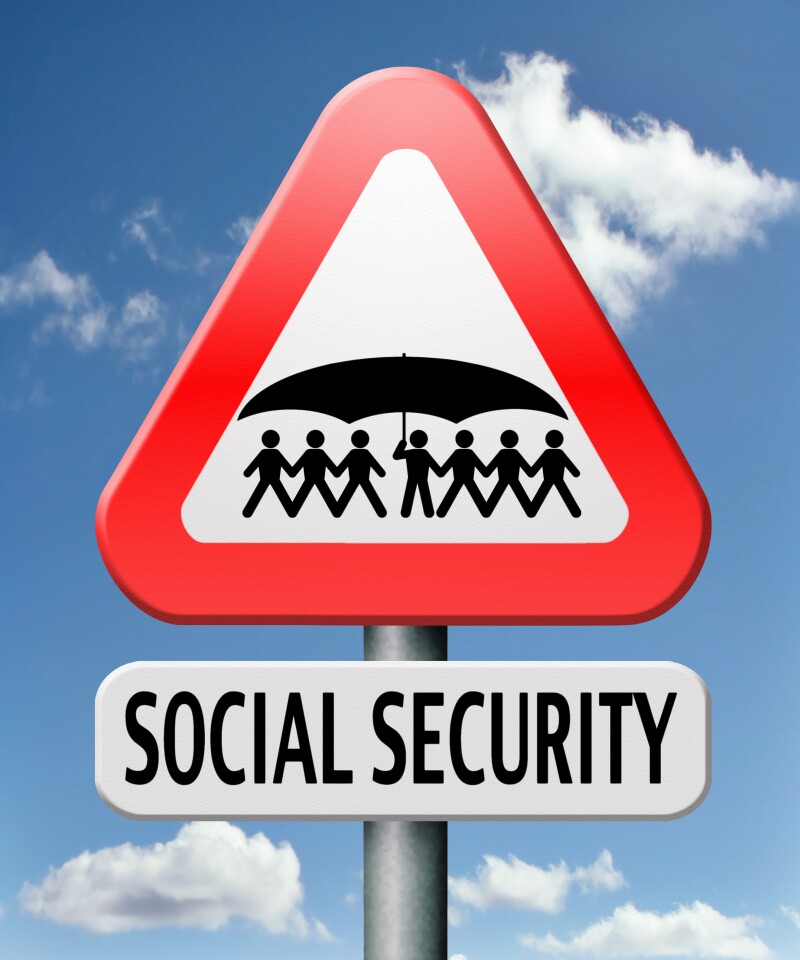 AARP has delivered to members of the United States Senate a petition signed by more than 2 million AARP members urging the Senate to reject measures that would result in deep cuts to Medicare and Social Security. The petition follows a letter AARP sent to Senators late last week, which said "We urge you to vote no on this measure."

"Tens of millions of Americans of all ages depend on Social Security and Medicare, and the proposed Senate budget, would impose deep cuts to these lifeline programs," said AARP Executive Vice President Nancy LeaMond. "We hope to see you support solutions that address the needs of the people you represent."

AARP's petition states "As one of your constituents and as a member of AARP, I urge you to oppose current efforts to cut my Medicare benefits…Social Security is the largest source of income for most older Americans, and many seniors already live near or below the poverty line. Substantial cuts will drive millions more into poverty."

As older Americans face cuts to these programs, earlier today AARP backed a bill that would prevent a health tax, from going into effect.