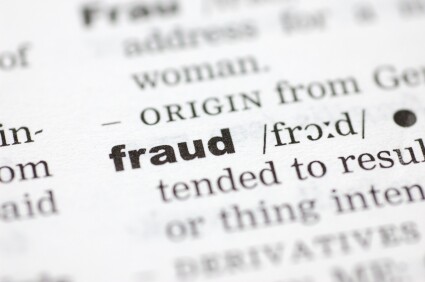 Have you received a phone call from someone claiming to be with the tech support division of a well-known software company? They may address you by name and tell you that there is an issue with your computer that they can help solve.
Unfortunately this is an all too common scam that can lead to a variety of negative outcomes, from installing malicious software to your computer to obtaining your banking and other personal information.
If you receive an unsolicited call from a tech support representative, remember the following:
Never provide your credit card or financial information to the caller. If the caller claims there is a security threat to your computer, hang up and call your computer company directly.
Never give control of your computer to a third party. Legitimate tech support may sometimes ask you to grant them access to your machine, but you should never do so without verifying the representative's credentials directly with the software company.
Collect as much information as you can about the caller and report it to your local authorities and AARP ElderWatch.
If you did accidently allow a tech support caller to access your computer, make sure to immediately change the passwords for your computer, email and other online accounts. You should also run a virus scan. If you shared your financial information with the caller, you may want to consider placing a fraud alert on your credit report.
[Photo courtesy by Bondo/iStockphoto.com]