Are you looking to escape the cold and hit the beach this winter? On a snowy day, soaking up some sun in a tropical location sounds pretty nice!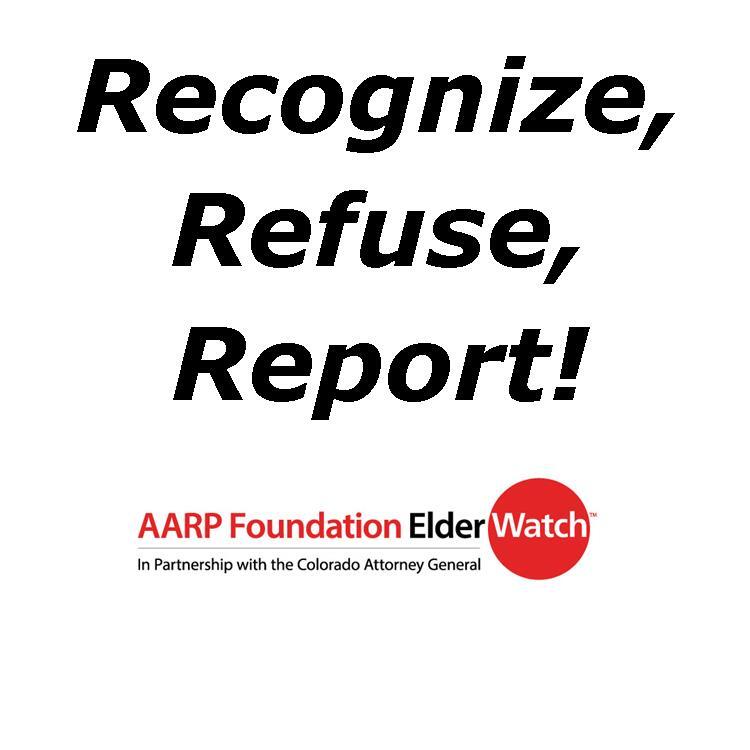 When planning a winter getaway, it is important to remember that scam artists are out there looking to take advantage of deal-seeking travelers. Watch out for these red flags that may indicate a travel scam:

Be leery of "free vacation" offers, there is often a catch, such as taxes and fees, mandatory timeshare presentations or "add-ons." Understand all costs involved in advanced.
Unsolicited ca
lls, texts or emails are not a good way to start the planning process. Research any businesses before committing money to a trip.
Beware of companies that are unwilling to give exact details about the trip. Ask for specifics and get them in writing. Make sure you have an address and are able to check independent reviews about where you are staying.
Watch out for rental scams! Never wire money for a deposit, rental cost or application fee. When renting a vacation property work through a reputable third-party vendor to secure the property and pay.
Remember, there is no such thing as "free vacation" so if you have any doubts that a deal you have been offered is "too good to be true," then it likely is! Be sure and do your research about the travel company before doing business. If you have any questions about spotting a travel scam contact an AARP Foundation ElderWatch volunteer, who will gladly help you out.

Call us Monday–Friday, 9 a.m.–4 p.m. 800-222-4444, Option 2