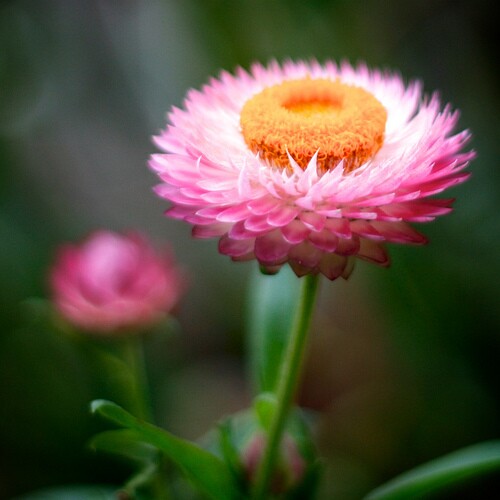 The Denver Botanic Gardens is hosting its Senior Appreciation Fair on Monday, April 8 and everyone 50 and older will gain admission for just $8.50.
In addition, those who bring in their AARP membership cards are eligible to receive a $20 discount off of any level of membership to the Botanic Gardens. (A general membership, plus one, usually costs about $65.)
April is Senior Appreciation Month at the Denver Botanic Gardens and there are many opportunities to learn about membership, volunteer opportunities, year-round classes and workshops, current and upcoming exhibitions, plant sales, concerts and special events.
For more information, call 720-865-3525 or email the Denver Botanic Gardens at membership@botanicgardens.org.
[Photo Courtesy of Flickr by @Doug88888]