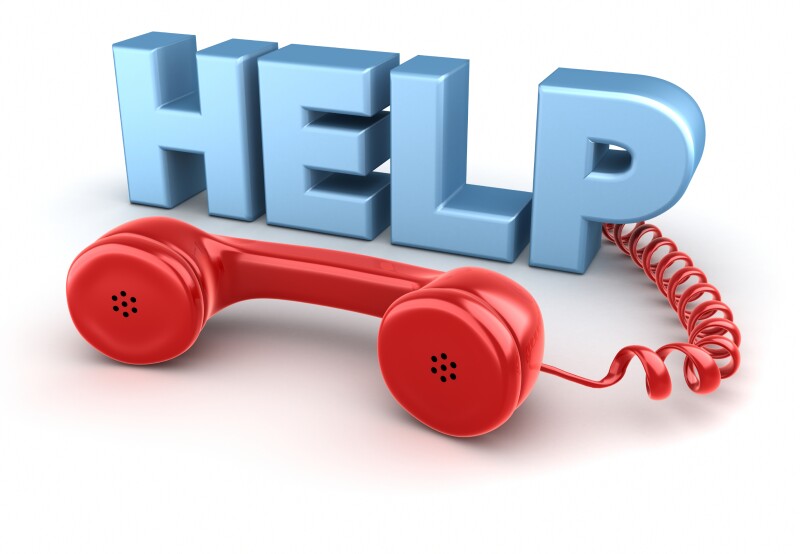 Over strong opposition from AARP, the Colorado Legislature passed sweeping changes as to how phone companies can do business in 2014 and beyond. These new laws — called "telecom deregulation" — may change the type of phone service available to you, how much you pay for the service, and whether you can get help from the state if you have a serious problem. Here's what you need to know:
If You Have Telephone Service from CenturyLink or another traditional "wired" telephone company

The Colorado Public Utilities Commission (PUC) no longer oversees therates or service quality of your phone company.
You may see price increases for your "basic service" (dial tone plus local usage), as of July 2016.
The prices for other charges on your bill, like caller ID or call waiting, can be increased immediately, and at any time.
Your phone company can stop providing service in most areas of the state, as of July 2016. Only some rural areas will be protected against such service terminations.
From Comcast, another cable company, or using your Internet connection

The Colorado PUC does not oversee the rates, terms or conditions, or service quality provided to you.
Mobile wireless ("cell phone") service

The Colorado PUC does not oversee the rates, terms or conditions, or service quality provided to you.
What to Do If You Have a Problem?
If you have questions or complaints about your phone rates or service, first contact your phone company. If your problem is not resolved, you must now contact the federal government for help. However, because the new laws about phone service in Colorado are subject to review, also contact the Colorado Public Utilities Commission and/or the state attorney general.



File a complaint online with the Federal Communications Commission (FCC) at www.fcc.gov/complaints. You may also file a complaint with the FCC's Consumer Center by calling 1-888-CALL-FCC (1-888-225-5322) voice or 1-888-TELL-FCC (1-888-835-5322) TTY.

Contact the Colorado Public Utilities Commission Consumer Line at 303-894-2070 or 1-800-456-0858, if calling outside the Denver metro area, but within Colorado. You can also email the PUC at dora_puc_complaints@state.co.us. While the legislature has taken away authority from the PUC to help customers resolve problems with phone companies, this action is subject to review — so the PUC still needs to hear from you.

File a complaint with the Colorado Attorney General's Office at www.coloradoattorneygeneral.gov/consumerfraudcomplaint or 1-800-222-4444. The attorney general typically pursues court action only whena large number of specific customer complaints are received.
QUESTIONS TO ASK
If you're thinking about switching to a new phone company:



What can you tell me about the reliability of this service, especially in areas prone to tornados and severe weather? Will my service work during a power outage — for how many hours?

Will my medical alert, medical monitoring system, and/or home security system work with your service? Will I need to purchase any additional equipment in order to operate my devices? Will my location automatically be identified to the 911 operator?

Can I purchase just voice service, without buying a "bundle" that includes television or Internet?

If interested in a "bundle": Will I be able to subscribe to broadband Internet service, and how much will it cost? Will my family have access to unlimited use of the Internet for a fixed price?

If interested in a "bundle": Will I also be able to subscribe to TV service, and how much will it cost? What channels will I receive for the price?

Do I have to sign a contract to keep the service for a certain number of months or years to get the quoted price?

How much will I have to pay for the service after the introductory offer or contract period ends?

Are there special rates for low-income or fixed-income households?
AARP is still fighting for you! We will keep working to make sure Colorado phone customers can get reliable service at a fair price. Visit action.aarp.org/COphones to sign up for updates about this and other
important issues happening at the state
capitol.