As we continue our bimonthly e-newsletter in 2013, we've learned that our chapter members continue to raise money for good causes, increase chapter membership and also experience life's ups-and-downs.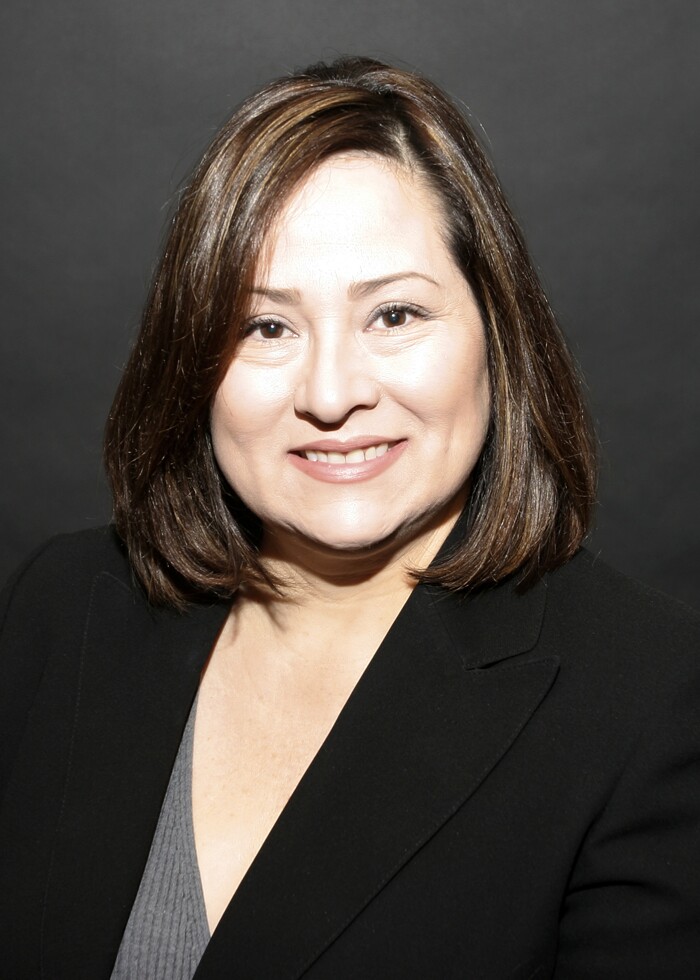 Some of you may know Ron Solt. He has been the president of Lamar Chapter No. 3293 since 2009.

About a month ago, Ron was hit by a car while riding his bike. He was critically injured, but is currently recovering at home.

"That was the most intense thing I've ever been through," Ron said. "It's just going to take some time to recover fully, but I have the time."

Ron, 65, said his doctor has just cleared him to continue his normal activities depending on how he feels. This means that he will soon be back on his bicycle – outdoors, anyway. He's already been riding a stationary bike at home.

He said he's doing well and appreciates the well wishes.

Black Forest Chapter No. 1100 continues to outdo itself in its quest to give back to the community.

The chapter, just northeast of Colorado Springs, collected a number of items that provided money for events and to assist the needy. During the Day of Service for Black Forest Cares, chapter members said they were amazed at "what a few items or small donations added together (can do to) make a big difference for someone or a group."

Black Forest collected cans, refundable soup-can labels, pop-tops, box-tops, stamps and overall donations that resulted in more than $1,000 collected.

Our hats off to Montrose Chapter No. 1402. The chapter has added 30 new chapter members. Wow! Congratulations Montrose.

Don't forget to visit our new webpage, aarp.org/co and spend some time there. Please comment, share, or "like" anything you find interesting. And as always, please send your chapter news to me.

-Angela Cortez, AARP Colorado Communications, acortez@aarp.org.