AARP Members are offered a d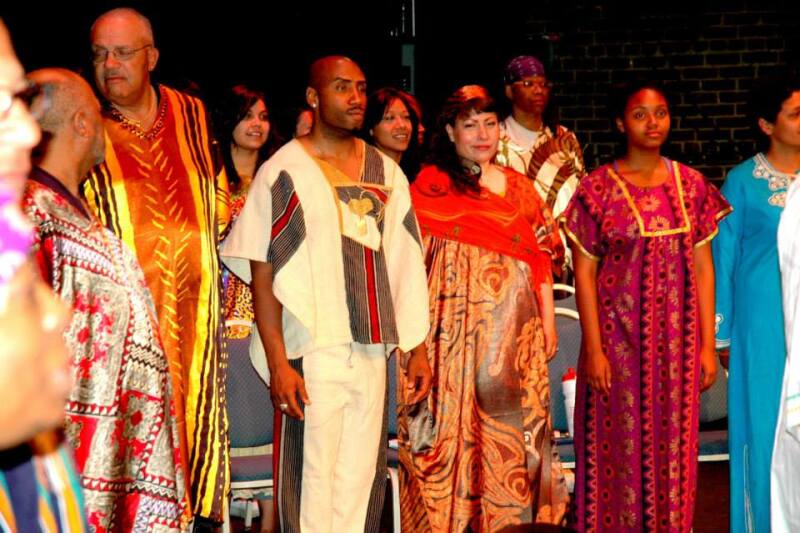 iscount to the The Gospel at Colonus play, a collaboration between Su Teatro and The SOURCE Theater Company at the Su Teatro performance space located at 721 Santa Fe Drive in Denver.

The Gospel at Colonus is a play, and a project, that explores myth as a powerful connecting point for all people. The play is a Greek tragedy told through African American gospel music. In this new adaptation, both Latino and African American aesthetics and performance traditions are infuse into the mix. Rather than a melting pot, the project offers a cultural intersection, where distinct traditions interlock to provide a cohesive whole.

The play runs from June 13 to June 30th, 2013 with performances on Thursday, Friday, and Saturday at 7:30pm and a Sunday Matinee June 30th at 2:00 p.m. (The offer excludes the Saturday June 29th performance.)

Tickets are $12 for AARP members (up to four tickets per AARP card) -- a $6 discount from the normal Senior price.

You must buy your tickets in advance and identify yourself as an AARP member at the Su Teatro box office phone, 303-296-0219. *

[Photo courtesy by Su Teatro]

*This is not an AARP event.