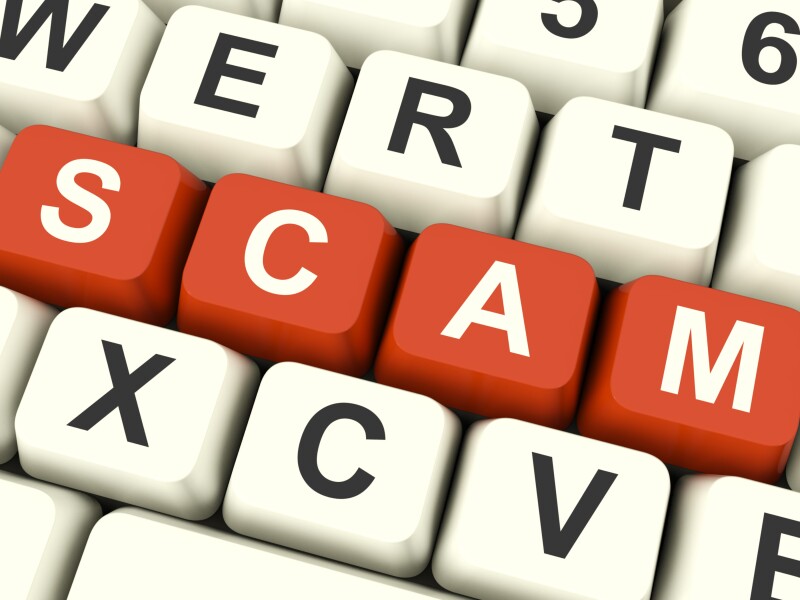 The holidays and the end of the year are upon us, which means it is time for giving. In a recent survey, the AARP Foundation ElderWatch found that while 80 percent of Coloradans give to charity, 46 percent of those who gave made contributions without verifying the legitimacy of the charity. Before you give, take these simple steps to ensure the money you are donating is going to the intended cause:

Never give payment information to anyone calling you.
Ask for the registration number of the solicitor and the charity.
Ask the solicitor how much of the donation will go to the charity.
Be wary if the charity fails to provide information about finances. Reputable charities will provide the information if requested.
Watch out for charities with names that sound similar to well-known organizations. These similar sounding names are intended to confuse those who give.
Do not pay in cash, donate by credit card or check made payable to the charity.
Beware of unsolicited email. Instead, go directly to the organization's website or call to make donations.
If you feel uncomfortable giving in the way requested, don't be afraid to say, "No, thank you."
Make a plan for your yearly giving and contact those organizations directly.
Before you give, visit www.checkthecharity.com to verify the charity is authorized to solicit donations in the state of Colorado. If you don't have access to the internet feel free to call the AARP Foundation ElderWatch at 1-800-222-4444, option 2, to speak with an ElderWatch volunteer specialist who will be happy to check the charity for you.