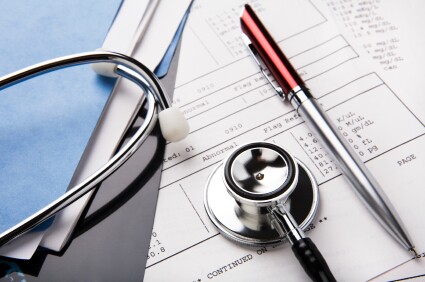 With open enrollment under the Affordable Care Act beginning October 1, 2013, scammers are out in full force trying to take advantage of consumer confusion. So it's important to arm yourself with the knowledge to recognize, refuse and report these scams.
Unwanted Phone Calls: scammers are calling people claiming to be from government agencies and asking for personal information – generally a Social Security or bank account number. Remember to never provide personal information to anyone who calls you or shows up at your door uninvited.
Threats and Scare Tactics: emails and phone calls threatening jail time and penalties for not complying with the new law are coming from scammers trying to steal your personal information. Even if the email looks official, do not respond to it, and alert the Federal Trade Commission by forwarding the message to spam@uce.gov.
Phony Navigators: some scammers may pose as navigators to help assist consumers in enrolling. If you are approached by someone claiming to be a navigator, ask them if they are certified and contact Connect for Health Colorado toll-free at 1-855-752-6749 to verify their claims.
It is always a good idea to ask questions and do your homework, especially if you are not sure about what the new law entails. You may contact Health and Human services at 1-800-318-2596 or visit www.healthcare.gov or www.HealthLawAnswers.org for more information, and remember to report any scams or questionable activities to AARP Foundation ElderWatch.
Want more information check out our ACA Factsheet health care scams 9 20 13 .
©VisualField/iStockphoto