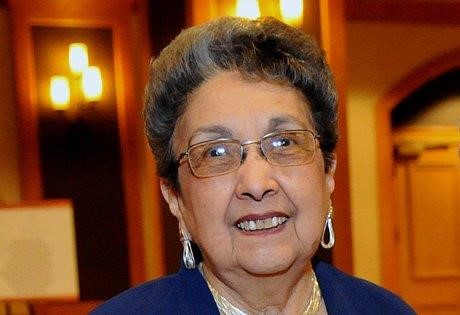 Those who knew, or know of, Bernie Valdez believe he was a great man, and he was. Valdez is known throughout Colorado and beyond for his activism, for working to address the plight of migrant farmworkers, for promoting education and Latino culture. He rolled up his sleeves and did the hard work of fighting racism and ethnic bias. A library and the Hispanic Cultural Center are named in his honor in Denver.

However, there was someone – mostly behind the scenes – who many do not know, or realize, was instrumental in Valdez's success and who kept up the drum beat long after his death in 1997. That someone is Dora Valdez, Bernie's widow.

Dora Valdez is, in her own right, a human rights activist and has been a political powerhouse, but most people don't know about her and all she did for so many Coloradans, especially those in the Latino community.

She worked directly with two Denver mayors, Bill McNichols and Federico Peña. She worked on migrant farmworker issues, helped get the Fair Employment Act passed, assisted in opening the doors to business owners of color, served on several boards and committees, including AARP El Comité, Mi Casa Resource Center for Women, and the Latin American Educational Foundation to raise college scholarships for Latino students, prior to retiring completely in the past couple of years. She also volunteered for the 9Health Fairs and Centro San Juan Diego, just to name a few.

"Dora was not the 'woman behind the great man,' she walked alongside him and helped create powerful change," said Roberto Rey of AARP Colorado, where Dora was a longtime volunteer, who focused on addressing the needs of aging Hispanics and their families.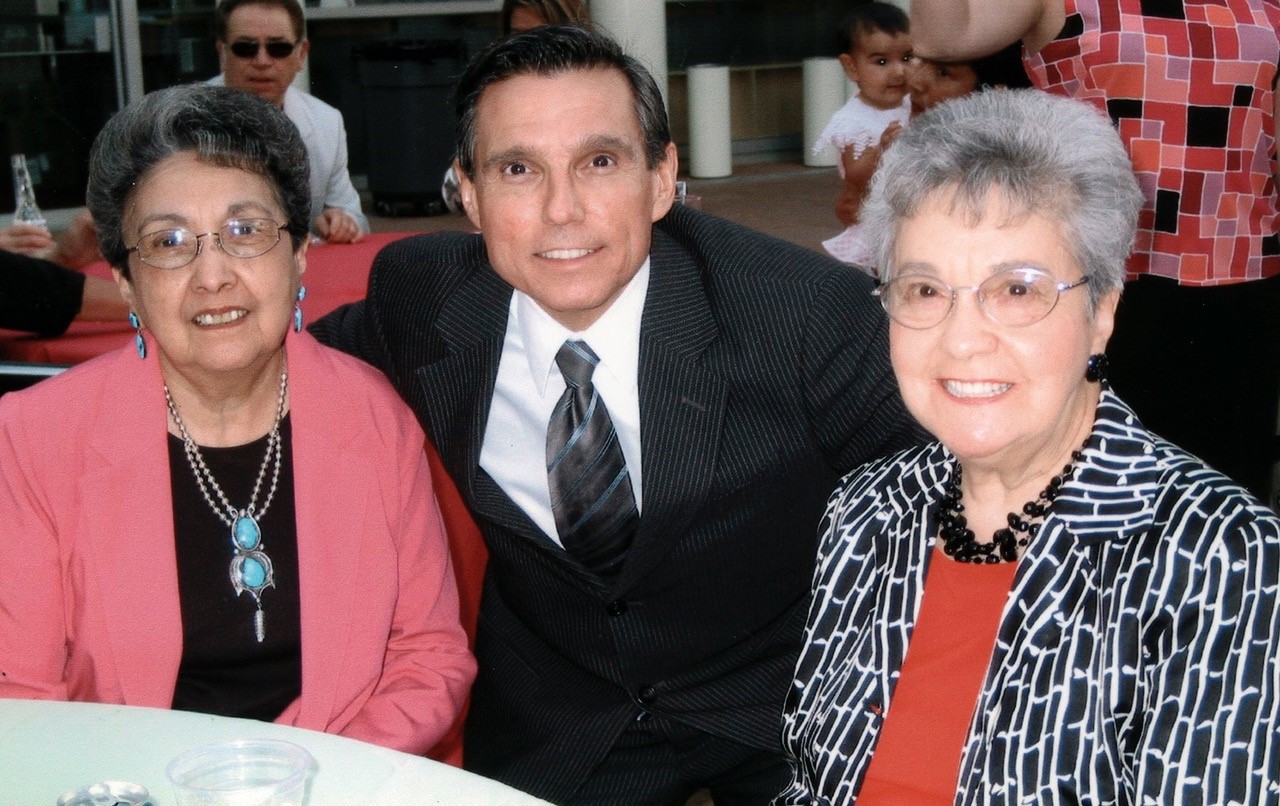 Dora Valdez was born June 6, 1924 in Antonito, Colorado in the San Luis Valley, just north of the Colorado and New Mexico state line. Her mother Virginia Rodriguez and father J.M. Velasquez taught her to value honesty and hard work, "to do on to others as you would have them do on to you," Dora said.

She worked for The War Food Administration, a predecessor of the Farm Service Agency, a government program that operated from 1943 to 1945 to produce and distribute food to meet war and essential civilian needs during World War II. That was where she met Bernard Valdez whose work ethic seemed to match her own. He was the man who would be her husband for the next 53 years. The couple raised three children together.

When the 98-year-old grandmother of five and great-grandmother of three was credited with being the "wind beneath Bernie's wings" she smiled and said "I didn't advise him; we just worked together. We worked primarily on the fight against poverty."

"She is so modest," said Irene Martinez Jordan, a retired Denver Public School administrator and teacher's rights activist in her own right. "Dora is still a mentor to many of us. She is still supporting us. In the 1970's the Colorado General Assembly had more Latino representatives than ever before. When he was alive, Ruben Valdez, the first Hispanic Speaker of the House, praised Dora for all the guidance she gave to him and other representatives like (the late) Richard Castro on all the steps required to register in order to run for public office."

Luci Aandahl adds that she and Dora talk on the phone every day. Valdez and the late Lena Archuleta, a long-time community activist, encouraged Aandahl to volunteer with them for AARP.

"After my husband died, I would go to events alone and she and Lena asked me to come along with them," Aandahl said. "They both were so supportive of me. Dora is a woman who served the community quietly."

Magdalena Aguayo, served on the Rude Park Community Nursery, Inc. Board with Dora Valdez and recalled her as "a tireless worker and advocate for our community."

Dora Valdez worked to address poverty and housing needs of migrant farm works around the state and met with activist and labor leader Cesar Chavez, cofounder of the National Farmworkers Association.

"He was a gentle giant," she said, remembering the late non-violent protester who led national boycotts. "We made arrangements for translations and housing for migrant farmworkers."

When she wasn't attending meetings or volunteering her time for change, she worked in office management for McNichols for 12 years and Peña for 2 years when they were mayors of Denver. She also worked for Dale Tooley, a former Denver district attorney. Dora remembered them fondly, and recalls her work for Peña, Denver's first Hispanic mayor.

"He was full of ideas and had a lot of energy," Valdez said. "He was such a good person to work for. We worked together on several projects."

Peña said Dora Valdez was always warm and gracious to every citizen who came to his office.

"She always had a smile and cared deeply about the less fortunate," he said. "She strongly supported her husband Bernie who then had time to lead the Hispanic community when we had few leaders. Dora made her own contributions to many civic organizations and our city benefited greatly from her work."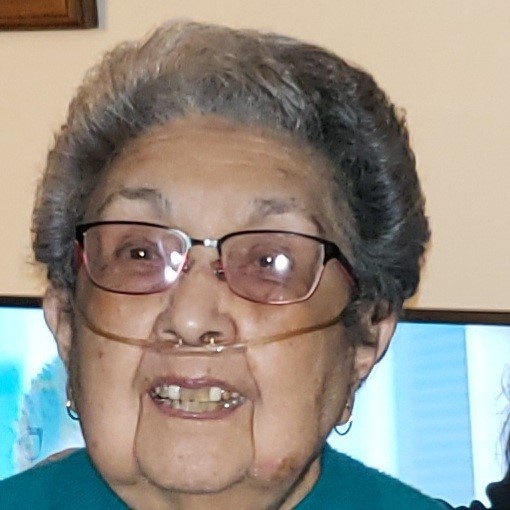 Valdez was educated by the Benedictine Sisters in Antonito and graduated from Barns Business College in Denver.

She said she "would just want to be remembered as an honest person, who worked hard to help make things better for the community."