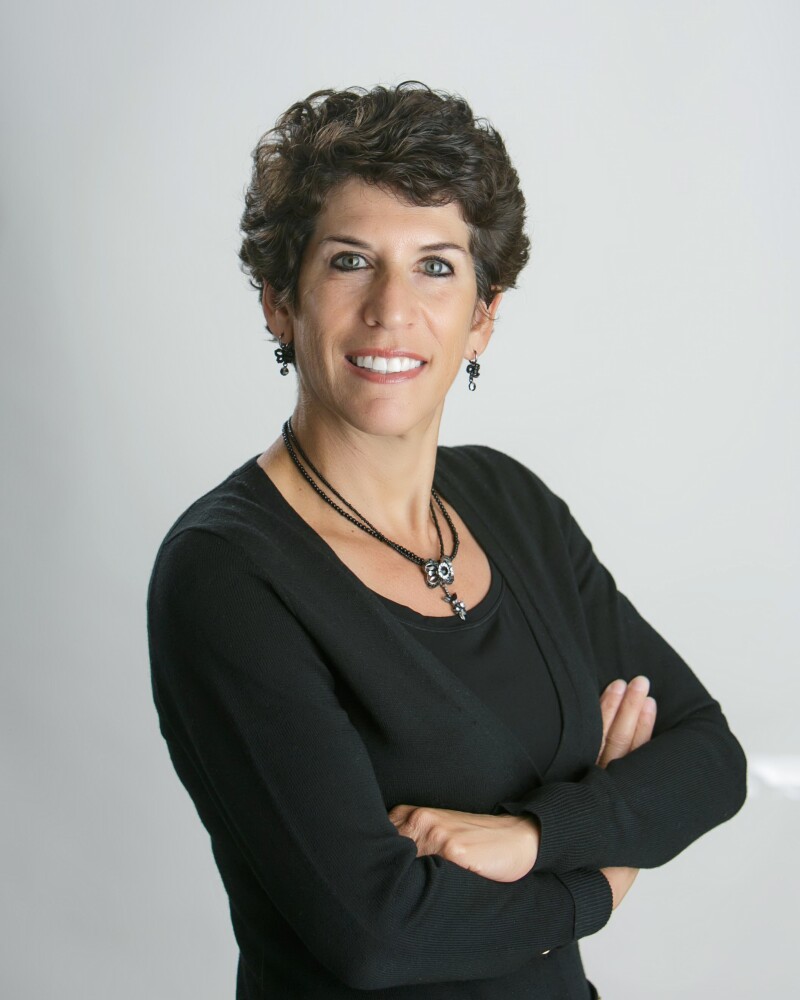 Where did we get the preconceived notion that life was going to be easy or fair?

In reality we are shaped by our experiences, both good and bad, that we encounter along the way. Although we all have our own stories of joy and hardship, we are still derailed by disruptions in life even when they are expected. These challenges include those associated with loss of a loved one, divorce, financial difficulties, an incurable heath diagnosis, deployment, natural disasters or any obstacle that defies our daily routine.

Is our reaction shaped by how our parents protected us from harms way or emotional trauma? Was it because television and social media sugarcoated us with a happy ending? Or is our belief that we will always overcome all that is placed upon us?

When our normal routine is challenged by an unpleasant event, our response is emotional, which is natural and necessary to address the reality of the situation.

As you begin to take grip of these circumstances, consider the following:

Take one day at a time, avoiding the urge to resolve the obstacle in one day. The information you gain over time could better shape the outcome of the situation.
Find someone to "think for you" – a close, trustworthy person who can provide logic and guidance each day as you sort out the situation.
Most importantly, take care of yourself first. This is often counter intuitive – you need your personal strength to deal with others pulling on you to make decisions or solve the situation.


Whether expected or unexpected, embracing the challenge rather than avoiding the circumstances will allow you to learn from the experience and gain strength to logically address what is in front of you.



Rachel Kodanaz is an author, speaker and coach that provides encouragement to those who are suffering a loss or setback. She is the author of Living with Loss, One Day at a Time..

[Photo courtesy by Santina Aldieri]