The Patient Protection and Affordable Care Act remains a complicated law for many Americans to understand. And because AARP knows that there is a lot of misinformation about the ACA, AARP Colorado is providing two tools via its website to help more people understand how the law works.
The tools can be found by visiting aarp.org and searching for the Health Law Guide and the Doughnut Hole Calculator, or by typing in these two links: aarp.org/healthlawguide and aarp.org/doughnuthole.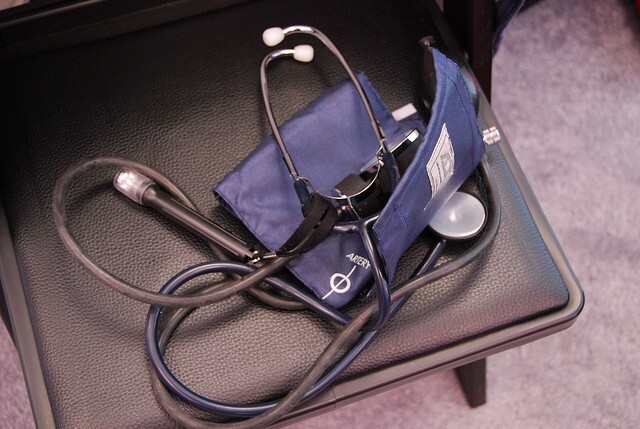 The Health Law Guide is a simple and quick way to determine how the ACA works for a particular individual. All that's required are the answers to a few questions and the guide creates a personalized profile of what the law can do for you.
The Doughnut Hole Calculator allows the user to input his or her zip code and list of medications. It then calculates how much will be covered and what will be needed to pay for medications if one drops into the "doughnut hole," or experiences a gap in coverage, and how to avoid, or reduce out-of-pocket expenses.
"These sites are wonderful tools that allow people to see how the ACA and the gap in drug coverage will impact their individual situations," said AARP Colorado State Director Morie Smile.
To get the word out, AARP volunteers and staff members made their first presentation to about 20 participants of the SAGE group at the GLBT Center in Denver. Linda Guss of AmeriCorps demonstrated the tools, while AARP Colorado volunteer Greg Glischinski gave a general talk about the ACA.
Guss and Glischinski will continue delivering presentations around the state this year to get more individualized information to people 50-plus and their families. To find a presentation near you, visit aarp.org/co.
Photo courtesy of http://www.flickr.com/photos/hackingnetflix/