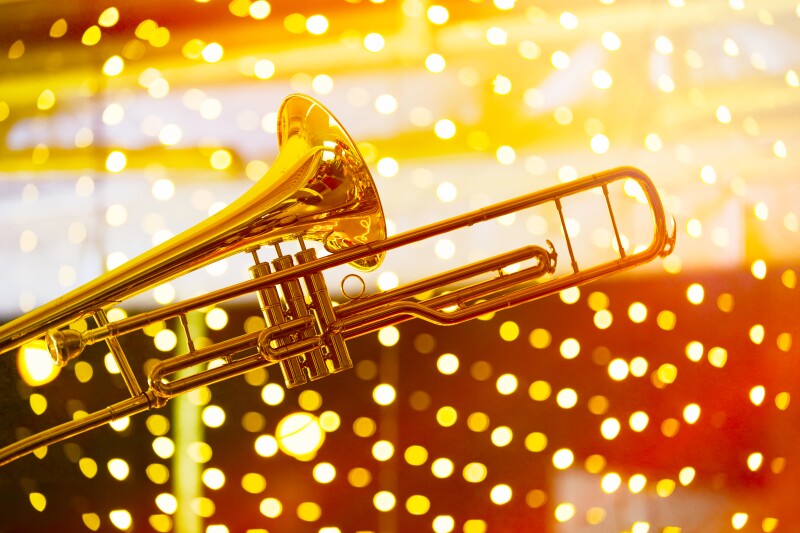 Join AARP and Su Teatro* for an exciting presentation for the whole family this holiday season in Denver.

Joaquin's Christmas, written and directed by Su Teatro playwright and composer Anthony J. Garcia, is about a 7-year-old boy who wants a new bike for Christmas, but in this 1950's steel town, his father is on strike from his job, and money is tight. Can a talking dog and a magical Abuela save Christmas? Find out during this 2 p.m. Sunday Dec. 9 matinee showing at Su Teatro — Denver Civic Theater, 721 Santa Fe Drive in Denver.

AARP members and guests may purchase up to four tickets for $3 per ticket. Tickets can be purchased via phone using promo code "Mexican4" at the Su Teatro Box Office 303-296-0219. Tickets may be purchased in person at the Su Teatro Box Office Monday 2 – 5:30 p.m. and Tuesday – Friday from
9 a.m. – 5:30 p.m., or on the day of the play at the Su Teatro box office. For additional information, please contact the AARP Colorado office at 303-318-6763.

*Please note: This is not an AARP event and any information you provide the host organization will be governed by its privacy policy.