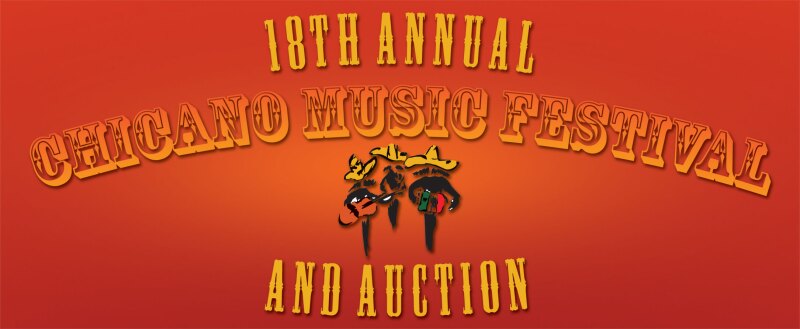 Join AARP Colorado for one of the biggest and best parties of the year that is sure to heat up Santa Fe Drive in Denver with música, dancing and comida – all under the stars.
The 18th Annual Chicano Music Festival and Auction will be held July 25-July 27, 2014 at Su Teatro Cultural and Performing Arts Center, 721 Santa Fe Drive in Denver. In addition, the event features the annual auction of art and other items.
AARP members qualify to receive a $5 discount off the regular admission price of $15 to the Mariachi show on Sunday, July 27, 2014, which will be featured from 5-8 p.m. at Su Teatro.
Tickets can be purchased by presenting your AARP membership card at Su Teatro's box office, Monday–Friday, 9 a.m. – 5:30 p.m.* Or, you may purchase tickets by phone by calling 303-296-0219* and mentioning "AARP."
"This is a great offering for our members who love music, especially Mariachi music," said Angela Cortez, AARP Colorado Director of Communications. "As a former Mexican Folklorico dancer, I'm so excited that AARP is offering this wonderful opportunity to experience our rich culture. We hope to see all of our members there, sharing in the fun."
For additional information please contact Roberto Rey, AARP Director of Multicultural Outreach, in the AARP Colorado office at 303-318-6763.
*This is not an AARP event. Any information you provide to the host organization will be governed by its privacy policy.