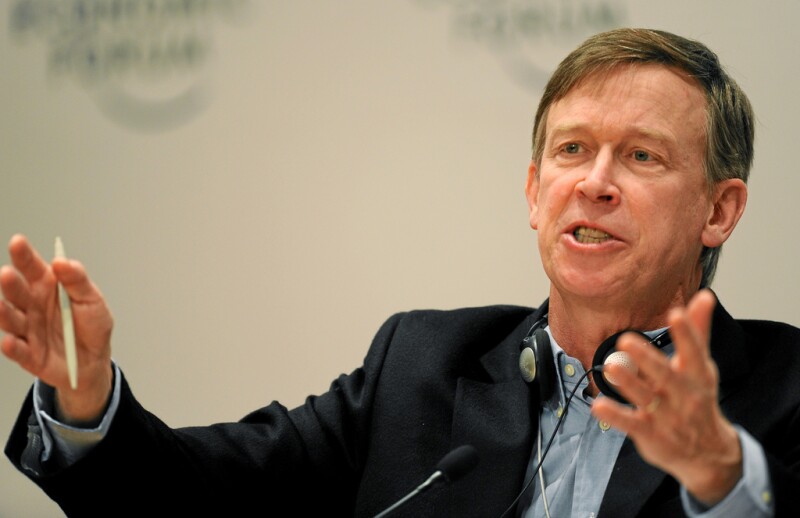 DENVER - Add Colorado to the list of states slated to expand Medicaid under the Affordable Care Act.
Gov. John Hickenlooper has announced a plan to expand the state's Medicaid rolls. The program would be open to people earning up to 133 percent of the federal poverty level, about $15,000 a year for an individual. The expansion costs initially will be covered by federal funds, and Hickenlooper says he has identified more than $280 million in savings to finance the coverage once federal funds run out.
Angela Cortez, AARP Colorado communications director, says one group to benefit is adults who aren't old enough to retire.
"Expanding Medicaid will help thousands of 50- to 64-year-olds who have lost their jobs or are struggling in jobs without health-care benefits but currently don't qualify for Medicaid. So, this is pretty important."
Critics claim the expansion is too expensive and will leave states financially responsible once Affordable Care Act funds run out in 2017. However, Hickelooper says his plan will control costs through cutting unnecessary or duplicate services, increasing care effectiveness, and reforming payment systems, among other plans. That means none of Colorado's general funds will be touched in the expansion.
The Colorado Center on Law and Policy recently found that more than 122,000 Coloradans would benefit from Medicaid expansion. Cortez says this will not only give people access to insurance, but also to preventive care.
"We believe that this move will provide coverage for hard-working people who have paid their share all their lives, but are now struggling to make ends meet."
Hickenlooper's plan still would need to be approved by the state Legislature, which begins its session next week.
Information about Colorado's Medicaid expansion is online at colorado.gov/hcpf.
_Kathleen Ryan, Public News Service - CO
[Photo courtesy of World Economic Forum/Flickr]