By Kelly Pate Dwyer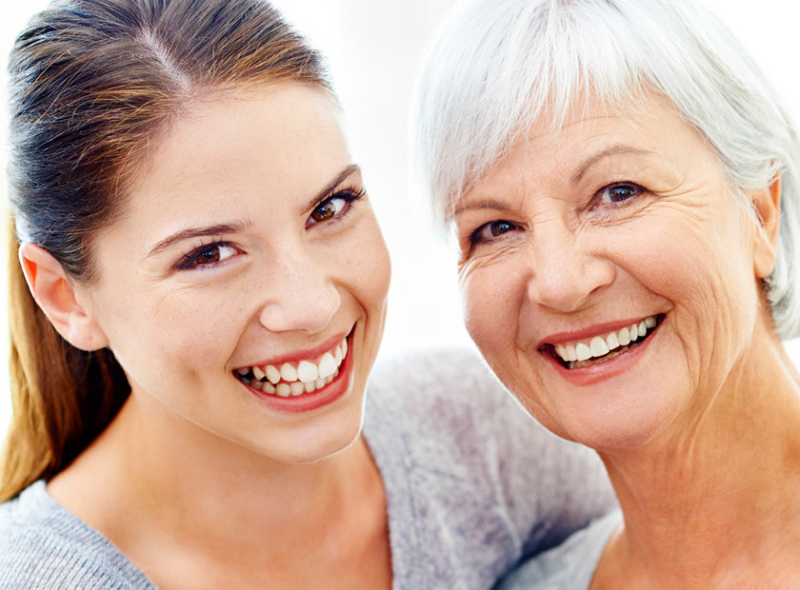 In 2007, Ada Menzies met a social worker who helped her parents living in Edgewater. After her parents died, the social worker encouraged Menzies to attend a therapy group for caregivers.
"After I got rested enough and ready to face things, she said, 'Make the leap for me, girl,'" Menzies recalled, referring to Alison Joucovsky of Jewish Family Service of Colorado. Menzies, now 64, took Joucovsky's advice and sought counseling.
Joucovsky also encouraged Menzies, a chef, to teach a cooking class to seniors. She does that, too.
After weaving ties with Joucovsky and JFS for the past eight years, Menzies has earned a reputation as "the go-to person for friends with senior-type questions," she said. "It's turning into this little network. It's about sharing information."
Count one huge win for JFS and Joucovsky, who coordinates social services programs for the naturally occurring retirement communities, or NORCs, in Edgewater and Wheat Ridge, where Menzies lives.
Joucovsky builds relationships with seniors who may need help and fosters connections among seniors to decrease social isolation, build community and make aging in place a comfortable way to live.
A NORC is any community hosting a significant share of seniors ages 60 and older, which develops naturally as residents enter their senior years and remain living in their homes – often because they are close to family, friends, their doctor's office, and favorite stores and restaurants – or because they cannot afford to move.
Most NORC residents are women and many live alone. Only some are retired. One NORC may consist of two apartment buildings (a vertical NORC), while the next is a neighborhood filled with single-family homes or an entire small town (a horizontal NORC).
These programs vary in size and scope but follow a similar design: A nonprofit partner, such as Denver-based JFS, coordinates core social services, including medical care, housing help and transportation, and also facilitates social, recreational, educational and volunteer activities.
Working together, JFS and its partners, including Seniors' Resource Center, HealthSET and Jefferson Center for Mental Health, aim to "close the loop" for Wheat Ridge seniors who otherwise are left to navigate a fragmented system.
That teamwork, along with visibility and availability of trusted sources like Joucovsky, who spends 75 percent of her time in the field, makes aging in place both doable and desirable for many seniors. READ MORE ON NORC's at http://www.coloradohealth.org/yellow.aspx?id=7972
[Photo courtesy of JLujan]