AARP Colorado is seeking models to be featured in a variety of online and print publications.
It's an exciting opportunity to get your face out there, or help build your modeling portfolio. No experience is necessary. Interested? Take a moment and complete our online application.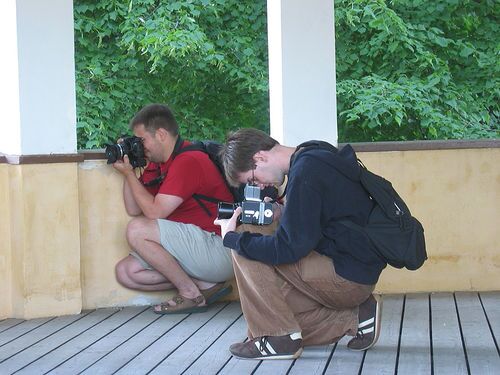 AARP Colorado is asking adults 50-plus to put their best faces forward. All that is required is that an application form is filled out along with your photo and e-mailed back to AARP by March 8, 2013. All applicants will be notified by March 14, 2013 whether or not they made "the cut."
For the lucky few chosen, a professional photo shoot will be scheduled with Jesse Lujan, a well-known Denver photographer.
The initial photo shoot will take place at the historic Capitol Hill Mansion Bed and Breakfast Inn in the heart of downtown Denver. The 1891 red sandstone building houses luxurious accommodations. The inn will serve as an elegant backdrop for the photo shoot, which will take place in the spring.
Models will not be paid. Again, this is an opportunity to be featured in a professional print, or online publication for AARP.
Applicants must be 50 years of age, or older; photogenic; and have a desire to promote AARP and its programs. If chosen, you will be asked to be available March 28 and March 29, from 9 a.m. to 3 p.m. To apply, complete the online application. For more information, contact the AARP Colorado State Office at coaarp@aarp.org, or call 1-866-554-5376. Please, don't forget to include a photo and e-mail it to coaarp@aarp.org once you have completed the online application.
Photo courtesy of: WAHa.06x36, http://www.flickr.com/photos/paracelsus/