AARP Colorado recently named Terri Potente of Fruita as its State President.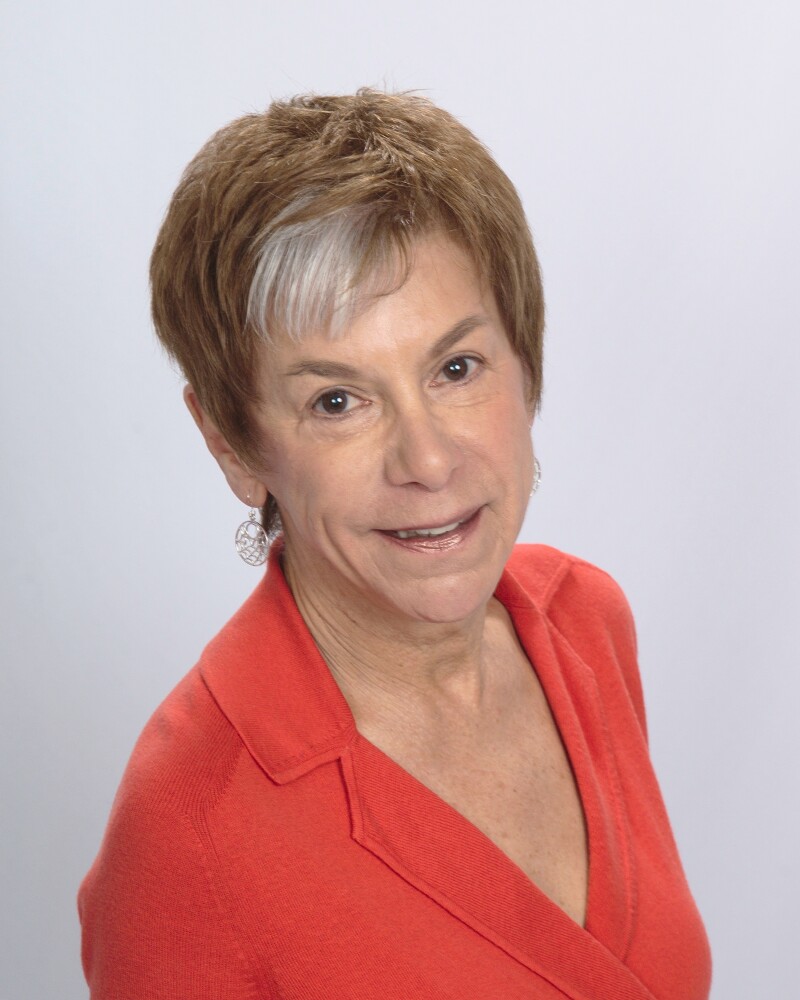 AARP state presidents are volunteers, who may serve up to six years and lead the organization's Colorado executive council, as well as its volunteer corps. Potente is the sixth president since the Colorado State Office's inception in 1994.
Prior to accepting her new post, Potente has been a member of the AARP Colorado Executive Council for five years. She has been instrumental in working to educate the public about Social Security and Medicare, and has visited Washington D.C. to address Colorado's delegation in Congress, as well as appearing as an AARP spokeswoman in a number of media, including The Washington Post and locally on KREX-TV News in Grand Junction.
"We are extremely pleased to have Terri as our new state president," said AARP State Director Morie Smile. "Terri is a dynamo, who is passionate about the issues that impact older adults. She is a true team player and extremely generous with her time. We're lucky to have her."
Potente grew up in Ridgefield, N.J. and started her career at The Port Authority of NY & NJ as a stenographer. She received a number of promotions throughout her 26-year tenure, but left as executive assistant to the director to join the Rockefeller Foundation in 1988.
During her career with the Port Authority, Potente received the agency's Distinguished Service Medal and was inducted into the Academy of Women Achievers.
As an assistant to the Rockefeller Foundation president, Potente traveled extensively to Southeast Asia and Sub-Saharan Africa, visiting villages sponsored by the Foundation. She was also the president's liaison to the board of trustees, the Rockefeller family, and the political community.
Potente left the Foundation in 1999, married her husband, Ed Apanel, and moved to Fruita.
In 2000, she joined Mesa County RSVP (Recruiting Seniors for Volunteer Positions) as the recruitment manager and retired from that organization in 2006. She was then appointed to the RSVP Board of Directors and served as president for four years. She remains a member of the board.
"I'm very interested in protecting the earned benefits of seniors and ensuring that Medicare and Social Security are kept strong for present and future generations," Potente said. "AARP gives me the support I need to fight on behalf of seniors in my community and beyond."