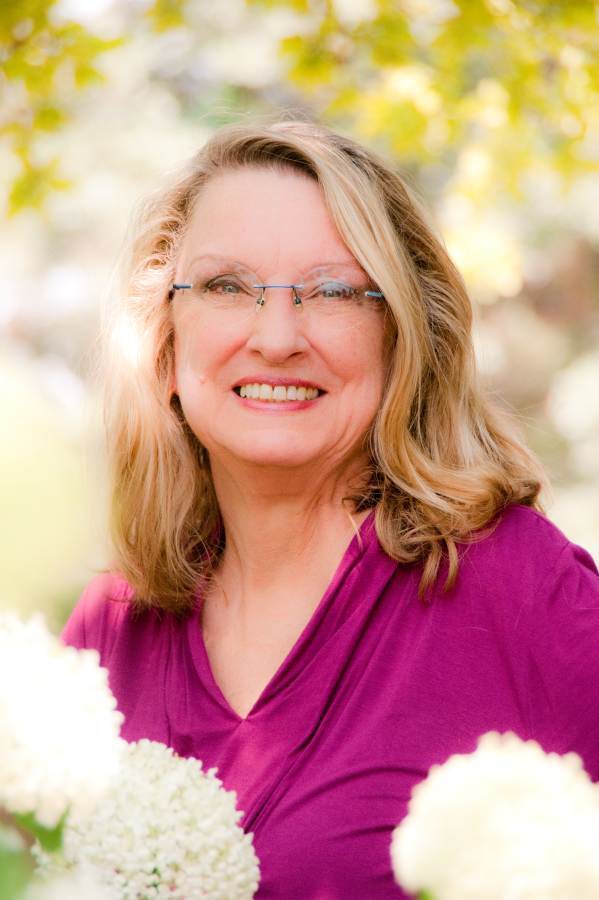 Recently Oprah did an interview with Howard Schultz, CEO of Starbucks. Other than his amazing life story, the most important detail for me is how he is leading his company by his vulnerability. Vulnerability was been a work spoken in whispered tones, and only related to women. Yes, indeed, women know vulnerability. For a CEO to cry before his Board of Directors and thousands of employees has offered a profound shift in leadership.

An important observation is that the more truthful one is with themselves and others, the more powerful they become. Power neither commands nor controls. Vulnerability is innate in women. For women, trying to act powerful in a man's world may not work. Men are born with it and are sometimes much better at using it. In some cases, women should not emulate their power and expect to have a changing impact. Many women have a much more complex sense of internal power.

The command and control power model has been in place for eons. It is a male model. Schultz stepped out of that box. He showed his vulnerability in his truth. He offered an open heart as the basis of his power.

It is my personal belief that our strength is not in the control of others, but in the honoring of each person's choice. We can refuse to accept the predominate belief system. We can emulate Schultz, but to do so, our power of vulnerability could call for a twist in our thinking. The twist requires us to be vulnerable and not in fear. That's the important difference. If you are vulnerable and in fear, your vulnerability could become a deficit, freezing you into inaction. Moving into fear could crystallize you in a state of vulnerability where you cannot move. You may not see options. It could be difficult to create.

In my opinion, there are only two emotions: fear and love. All actions are based in one of these emotions. Being in a state of vulnerability that is not in fear but is in love is the key. When you are vulnerable in love, not in fear, it is believed that you are extremely vulnerable to change. It is the other side of the coin of power.

This may be a dangerous truth. The self must know itself, understand itself and to find a new mode of being and existence to embody power in self. I don't think one can force vulnerability. I believe you know that. and Schultz knows that. Many women have always known that. Vulnerability is allowing love to enter. Vulnerability is surrendering to love and the energies of healing.



- A.J. White is a registered nurse and is completing a Ph.D.in nursing. She can be reached at AJ@BloomerWise.com, or you can visit her website: www. BloomerWise.com.