Earth Day events at the Dayton Garden Station saw all of its beds prepared for planting. Last year a crew of AARP volunteers built nine raised vegetable beds at the Dayton Garden Station and now they are ready to claim for the season.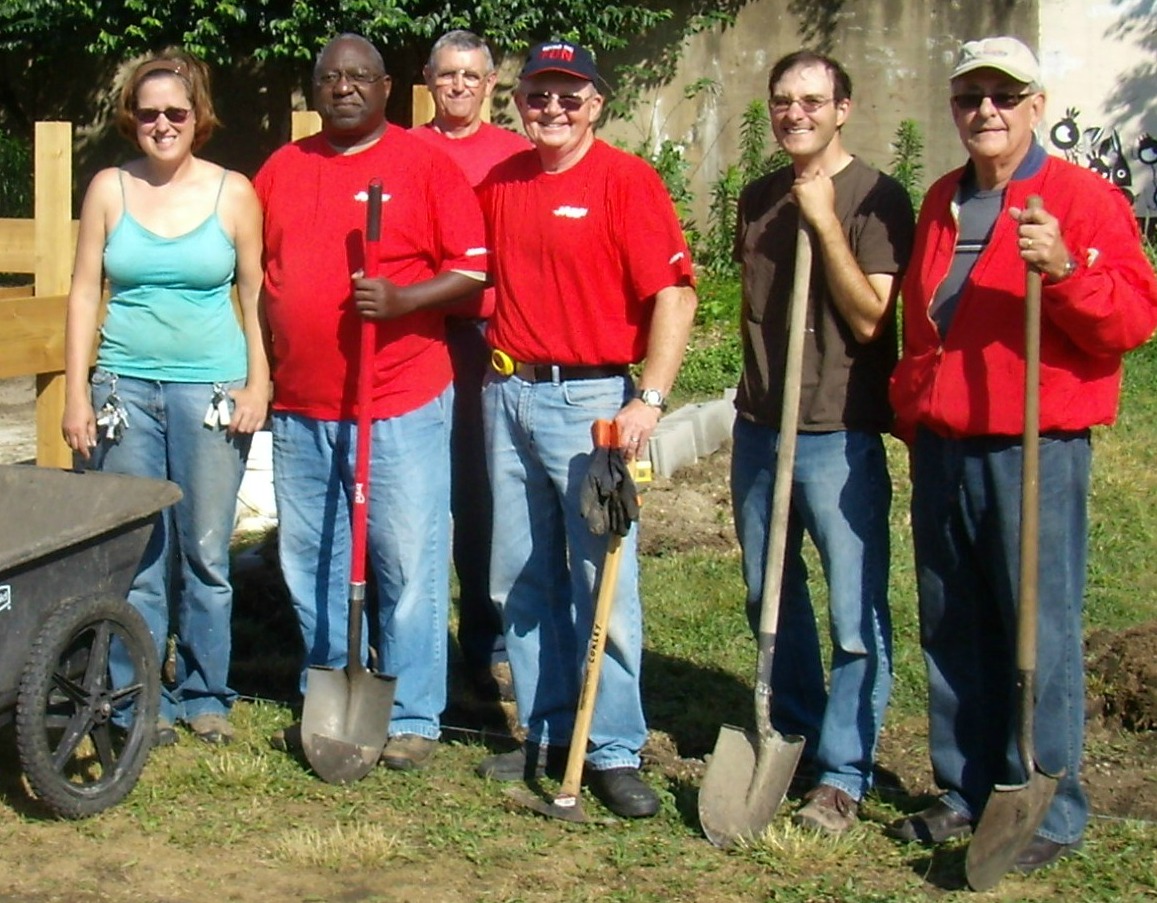 Constructed of cedar and filled with layers of compost and soil, and nearby a water spigot, the beds are 6 feet long by 2 feet wide. They stand three feet above the paths that surround them to allow access to gardeners who use wheelchairs or otherwise have limited mobility.

"It's great soil for sustainable gardens," said Lisa Helm, volunteer leader with the Dayton Garden Station. "We encourage people to grow food for their families and to share."

Surrounding the raised beds are four ground-level beds that AARP volunteers built with concrete block borders as "Giving Gardens." Vegetable that volunteers raise in those beds are donated to organizations that help supply nutritious fresh food to Dayton area seniors.

Dayton Garden Station, at 509 E. Fourth St., is asking gardeners to contribute $20 to use a raised bed for this year's growing season. To inquire about obtaining use of a raised bed, please call Lisa at the Garden Station information line at (937) 610-3845.

Having spent last summer among the dozen AARP volunteers building garden beds, Ed Cokley of Dayton says, "We look forward to seeing the 'fruits', or should I say vegetables, of our labor this summer."

Learn more about volunteering with AARP Ohio and how you can make a difference in your community.