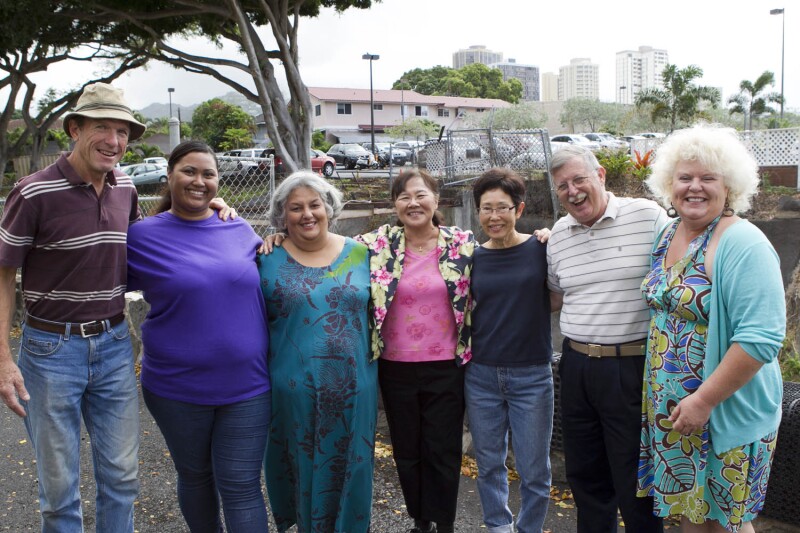 Nobody wants to be home alone for the holidays. As a volunteer driver for Lanakila Meals on Wheels, a few hours of time over the holiday season can make a big difference in the lives of Oahu's homebound seniors.
Without volunteer drivers, Lanakila Meals on Wheels can't keep up with the growing demand for their services. That means more Hawaii seniors will go without food over the holidays.
Lanakila Meals on Wheels provides home-delivered meals to elderly Hawaii residents who are unable to cook or shop for themselves. The holidays are an especially vulnerable time for seniors who rely on a delivered meal as their only source of nutrition. In some cases, drivers with Meals on Wheels are their only connection to the community.
If you have a little time to spare through the end of the year, consider being a 'designated driver' with Lanakila Meals on Wheels. Call 531-0555 – or sign up to drive on a day convenient for you. A representative from Lanakila Pacific will reach out to you. Information provided to Lanakila Meals on Wheels will be governed by its privacy policy.
Drive to End Hunger is part of a nation-wide AARP Foundation assault on the hunger problem among Americans 50+. We're taking steps to feed those are hungry now, while developing long-term, sustainable answers that address the root causes of hunger among those 50+.

###