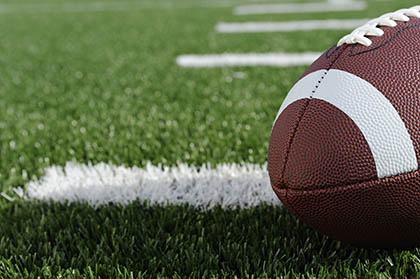 Oklahoma sports fans who are AARP members can buy discount tickets to several college athletic events.

For football enthusiasts, the discounts include two-for-one tickets to see the University of Tulsa play Marshall University Nov. 14 and $50 tickets (normally $90) to see Oklahoma State University face off against Baylor University Nov. 23. Fans are invited to stop by the AARP tent at these games to learn about responsible, common-sense solutions to keep Medicare and Social Security strong.

In December, OU will offer AARP discount admission to men's and women's basketball games. For dates and details, look under "events" on this website.

Discount tickets are limited. For more information, call 877-926-8300 toll-free.