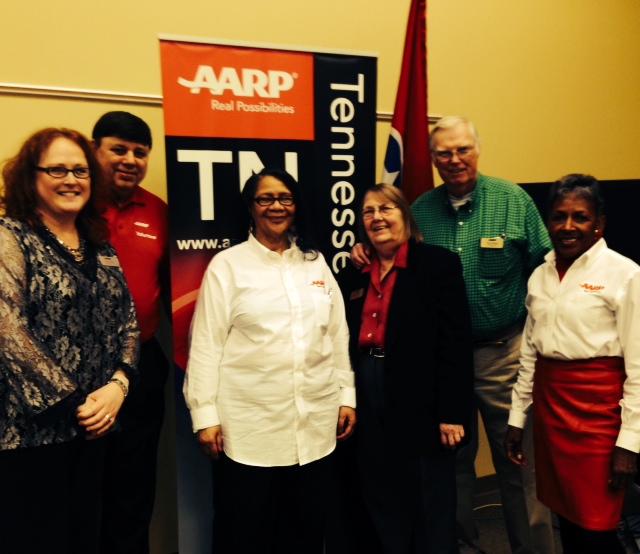 Find out what's happening with AARP in Tennessee and how you can get involved as a volunteer.

The events are at the Tennessee State Office in Nashville, or you can participate by phone or Facetime.

June 10 RSVP by clicking here.

August 12 1 pm to 3 pm

September 9

October 14

Light refreshments and a refreshing interactive session will be offered.

RSVP required due to parking the preparations required by our parking garage.



If you have questions, please email us at tnaarp@aarp.org.