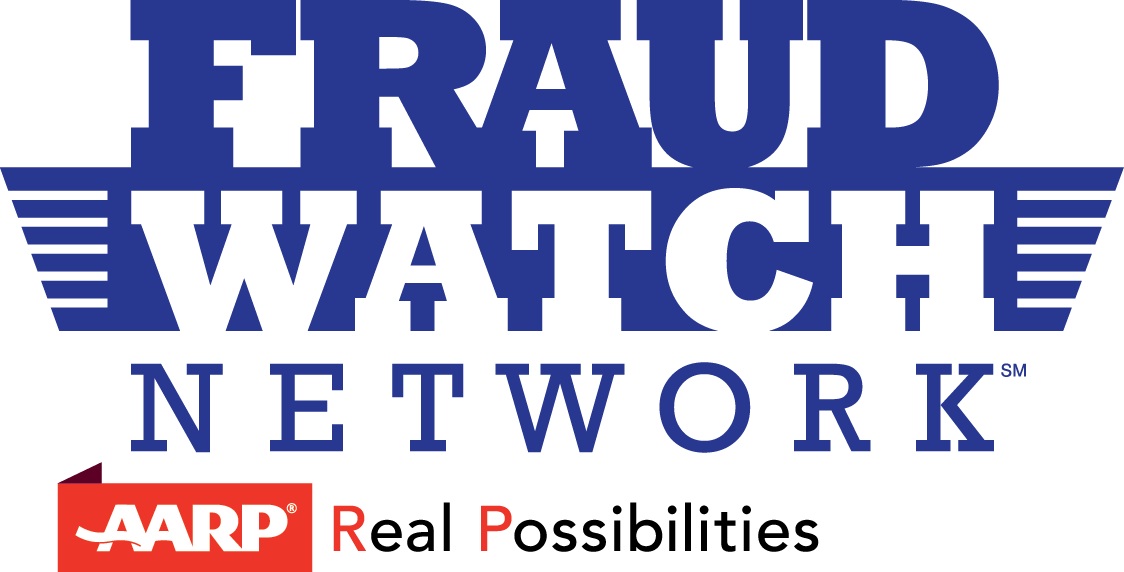 Online dating can be a fun, exciting way to meet new people. Unfortunately it's also become an opportunity for scammers to deceive innocent people and steal their money.

After building an emotional connection, scammers will pretend to be desperate for money due to a tragedy or unexpected trip.

Remember: if someone you meet online makes excuses about meeting in person and/or starts asking for money, they may be a scam artist. If your potential love is really an imposter, report their page to the site administrator and walk away from the computer.

Be a fraud fighter! If you can spot a scam, you can stop a scam.

Contact local law enforcement or the AARP Fraud Watch Network at www.aarp.org/fraudwatchnetwork or 1-877-908-3360 to report a scam or for more information on scam and fraud prevention.