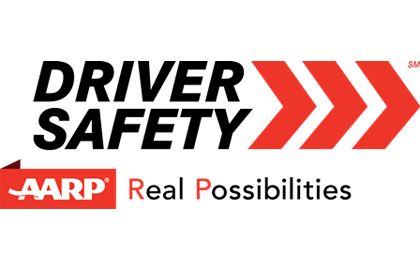 AARP Driver Safety is celebrating Drive Safely Work Week by offering 30% off its online course. Now through October 12, AARP members and non-members can take advantage of this special promotion.

To take the course and get the discount, visit the Driver Safety website and enter the Promotion Code DSWW30 when prompted during registration and checkout. This offer is valid for online only. Participants will have 60 days to complete the course.

You may also be eligible for an automobile insurance discount after completing the course. Please contact your insurance agent to find out.