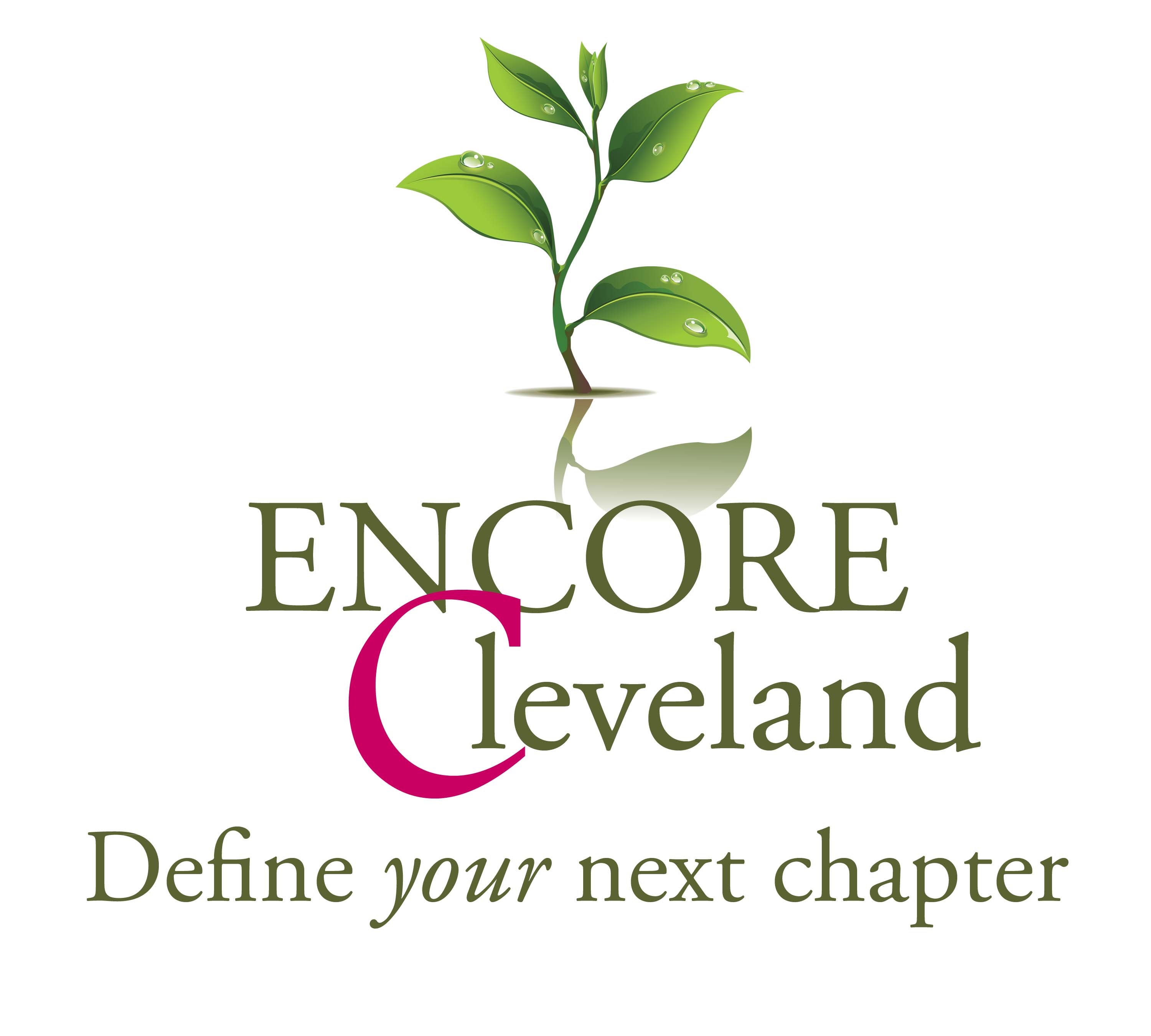 AARP volunteers will be on hand for an exciting Cleveland Foundation discussion aimed at delivering first-hand advice on how to develop your own plan for your Encore years.

Cleveland Foundation's Encore Cleveland is an exciting new initiative that channels the time, energy and talents of Greater Clevelanders 50+ into solving community challenges and filling unmet needs.

Fred Talks: Encore Cleveland – Define Your Next Chapter is being delivered by broadcast legend Fred Griffith and features special guest Marci Alboher, author of The Encore Career Handbook. Joining in the conversation is Cleveland Foundation Executive Vice President Bob Eckardt and Encore Cleveland volunteer Larry Jemison.

Those who attend this AARP Ohio sponsored event will learn how to receive support to start a small business, volunteer to improve the literacy rates of local elementary school students, get paid to lend your talents to area non-profits.

The conversation will be followed by the Experience Match Fair, a unique learning experience for Clevelanders 50 and over to discover Encore opportunities in Cleveland. AARP volunteers will be there to answer questions about the variety of volunteer opportunities that AARP offers in Cleveland.