Are you tired of punching the clock for someone else, but think you can't find another job at your age? Are your kids out of the house, freeing you to re-enter the job market? Are you nearing retirement, but don't know what you will do with all that free time - or wondering how you will manage once you retire?
If so, AARP and the  U.S. Small Business Administration (SBA) want to help!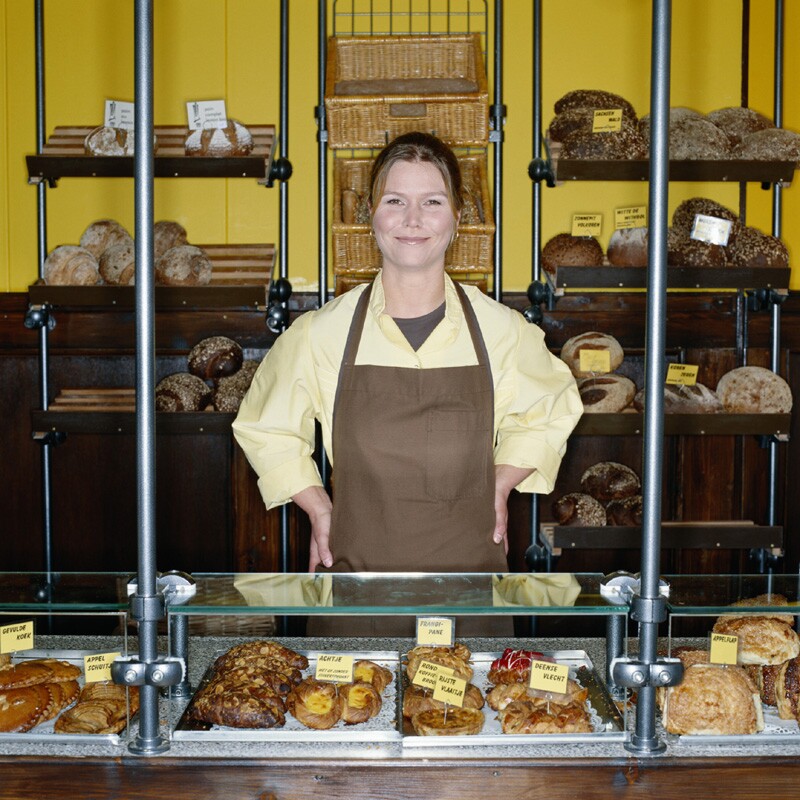 Please join us on Wednesday, February 6th for a FREE half-day training event. Hear senior entrepreneurs share their success stories and attend workshops on operating a home-based business and exploring franchise options. The event will conclude with a panel of representatives from traditional and alternative small business lenders addressing ways to find sources of capital. A continental breakfast will be provided by AARP.
This free event is hosted by the North San Diego Small Business Development Center at the MiraCosta College Community Learning Center in Oceanside from 8:30 AM - 12:30 PM on Wednesday, February 6th. Register online to reserve your spot today! Please note any information you provide to the host organization will be governed by its privacy policy.
If you have any questions, please email Jill Andrews or call (760) 795-8740.