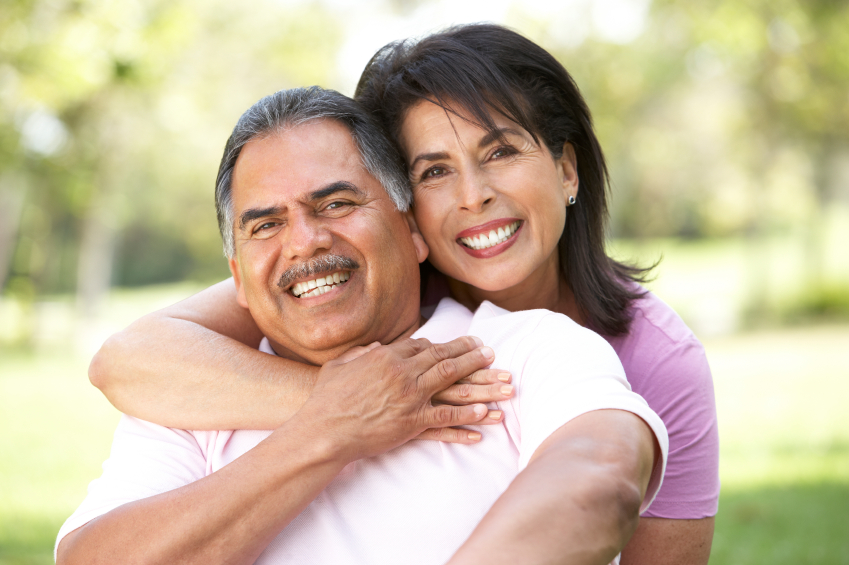 Join AARP staff and volunteers at an event for the whole family! We'll be at the Familia y Hogar Univision Radio Expo at the Pasadena Convention Center this Sunday, June 23rd.

Admission to this event is free. Stop by our booth and attend our presentation to learn about AARP membership – you could receive a one-year free AARP membership! At 3:00 p.m., Gracia Rubio of AARP California will be sharing information about the Affordable Care Act. Don't miss out!

Familia y Hogar Univision Radio Expo
Sunday, June 23
10:00 a.m. – 6:00 p.m.
Pasadena Convention Center
300 East Green Street
Pasadena, California 91101
Can't join us at this event? You can still learn about the health care law and how it impacts you and your family. Just visit AARP's Health Law Guide to find out what you need to know.

Want to be the first to know about AARP events like this in your community? Fan us on Facebook and follow us on Twitter to stay informed.