AARP members and their guests are invited and enjoy a free screening of the 1980s classic A Christmas Story during the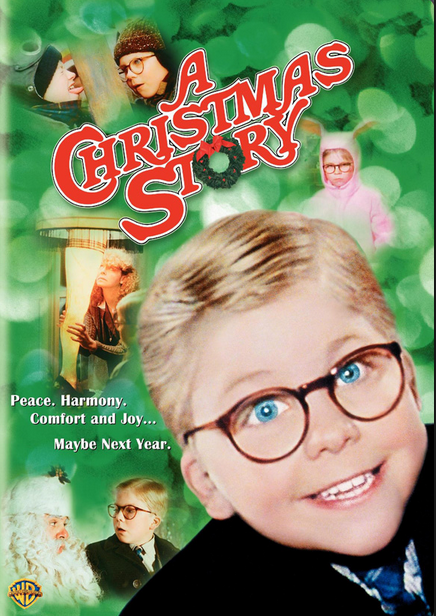 evening on Thursday, December 10, in Gahanna.

Adapted from a memoir by humorist Jean Shepherd (who narrates), A Christmas Story centers on Ralphie Parker (Peter Billingsley), a young boy living in 1940s Indiana, desperately yearning for a Red Rider BB gun for Christmas.

Invite your friends and family to enjoy the movie and meet fellow members at 7 p.m. Thursday, December 10, at the Cinemark Stoneridge Plaza 16 in Gahanna. AARP will provide the popcorn and local volunteers will be on hand to answer questions and update you on the Real Possibilities we offer in your community, and fill you in about the latest holiday scams uncovered by the AARP Fraud Watch Network.

The movie and popcorn are free (a $12 value) with advance registration. RSVP by calling toll-free 1-877-926-8300 or register online by clicking on A Christmas Story.

The free feature film will show from 7 p.m. to 9 p.m. on Thursday, December 10, 2015, at Cinemark Stoneridge Plaza 16, 323 Stoneridge Lane, Gahanna, Ohio 43230.

We look forward to meeting you there!