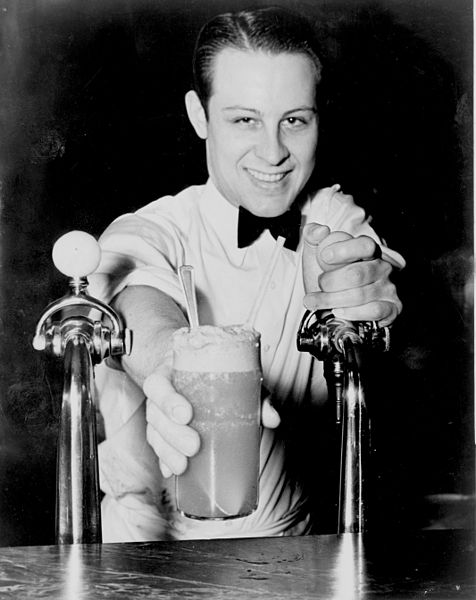 Rediscover Cincinnati with AARP and enjoy free gourmet ice cream at historic Aglamesis Brothers ice cream parlor.

Enjoy ice cream for breakfast when you take advantage of an exclusive event for AARP members only (and one guest) who will receive a complimentary ice cream sundae or soda at Aglamesis Brothers, a nostalgic turn-of-the-century ice cream parlor on Oakley Square in Cincinnati.

Step back into a simpler, gentler time and take a look at the antique tin ceiling and authentic marble-topped fountain. Aglamesis Brothers has been making premium ice creams since 1908. This soda shop was featured in Bon Appetit magazine as one of the last, authentic ice cream parlors remaining in the country.

AARP members are invited to bring a guest for free ice on Saturday, June 21, at Aglamesis Brothers, 3046 Madison Road, Cincinnati, OH 45209. Seating is limited and registration and required. To RSVP, call toll-free 877-926-8300 or register online for the 10 am seating or the 11 am seating.

We look forward to rediscovering Cincinnati with you!