These experiences are now over, but keep checking AARP Maryland's blog for more discount events near you! Calling all live performance fanatics--AARP is offering exclusive local discounts to see four unforgettable theatre performances this summer! Catch " DIRTY DANCING" and " PIPPIN" at Baltimore's Hippodrome Theatre at the France-Merrick Performing Arts Center, or " RING OF FIRE: THE MUSIC OF JOHNNY CASH" and " BABY THE MUSICAL" at Infinity Theatre Company in Annapolis!

Look below for details on these great discount opportunities for AARP members this summer. Purchasing the discounted ticket experience requires the use of a promo code for each show, listed in red. Don't miss this incredible deal to enjoy live theatre and connect with other AARP members!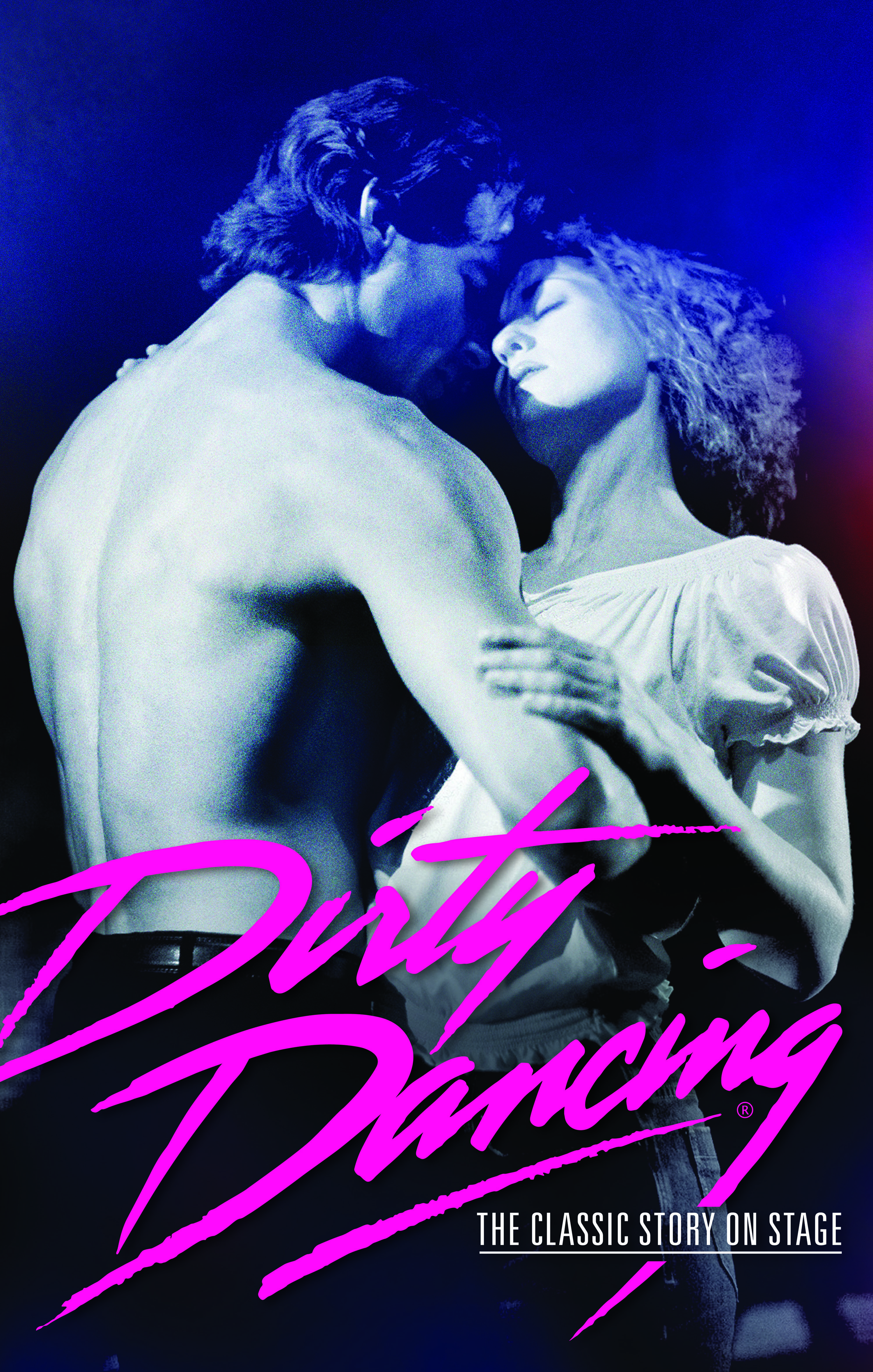 **THE DIRTY DANCING SPECIAL EVENT DATE HAS PASSED** DIRTY DANCING: THE CLASSIC STORY ON STAGE – Save 37% on tickets to see the classic story on stage! DIRTY DANCING is an unprecedented live experience, exploding with heart-pounding music, passionate romance, and sensational dancing. Seen by millions across the globe, this worldwide smash hit tells the classic story of Baby and Johnny, two fiercely independent young spirits from different worlds who come together in what will be the most challenging and triumphant summer of their lives. Featuring the hit songs, "Hungry Eyes," "Hey Baby," "Do you Love Me?" and the heart-stopping "(I've Had) The Time of My Life." Don't miss your chance to see this record-breaking live theatre sensation. You'll have the time of your life!


Show date: Sunday, May 17th (6:30 pm) at the Hippodrome Theatre

Tickets for this experience are $47/ticket (discounted from $75.25) and include:

Discounted seating in Rear Orchestra and Balcony;
One free drink voucher per ticket purchased for the May 17th performance, good for any drink item up to $14.00 to each person;
Access to a special "meet-and-greet" immediately following the May 17 performance with DIRTY DANCING cast members
NOTE: AARP members interested purchasing discounted show tickets ONLY may enter the promo code BWAY15 for access to a group rate ticket for all available performances of DIRTY DANCING.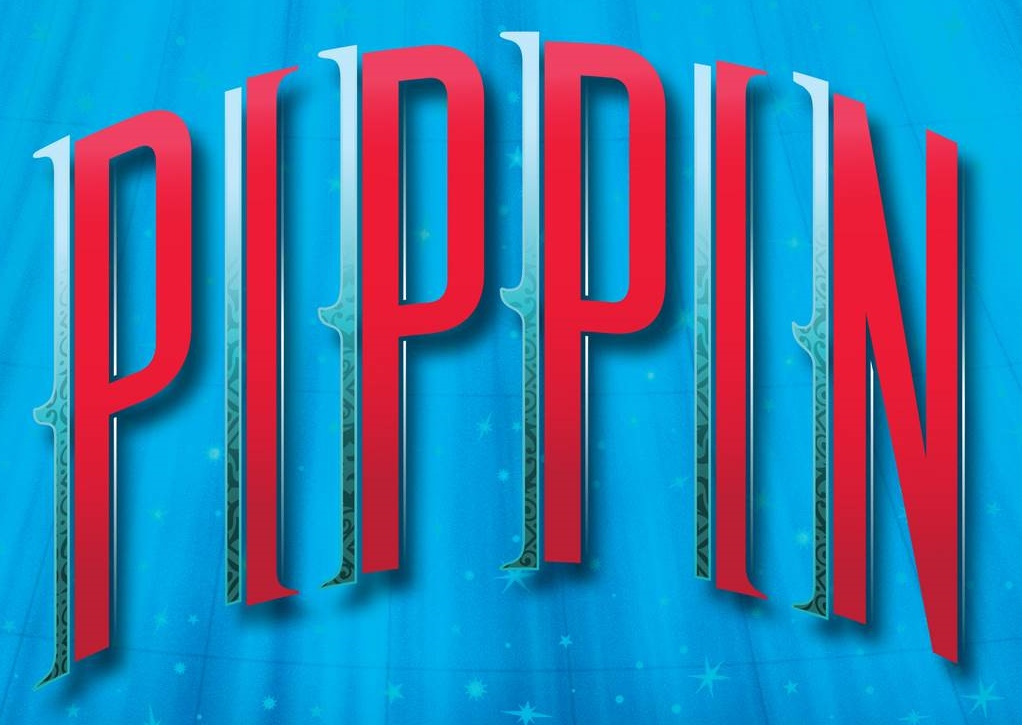 **THE PIPPIN SPECIAL EVENT DATE HAS PASSED** PIPPIN – Experience the Broadway classic with a discounted ticket and complimentary food/drink voucher! It's back on Broadway for the first time since it thrilled audiences 40 years ago…the show The New York Times declared "Astonishing, a PIPPIN for the 21st Century." It won the Tony Award® for Best Musical Revival. With a score by Tony ®nominee Stephen Schwartz, PIPPIN tells the story of a young prince on a death-defying journey to find meaning in his existence. Will he choose a happy but simple life? Or will he risk everything for a singular flash of glory. This captivating new production is directed by Tony ®winner Diane Paulus. It features sizzling choreography in the style of Bob Fosse and breathtaking acrobatics by LES 7 DOIGTS DE LA MAIN, the creative force behind TRACES. AARP members will receive special group rate pricing to any PIPPIN performance, as well as a complimentary food/drink voucher worth $14!

Show dates: Tuesday June 23 - Sunday June 28 at the Hippodrome Theatre. Buy Your Discounted Tickets Now, using promo code BWAY15

Tickets for this experience include:

Discounted theater seats in all available theatre sections, for all PIPPIN performances;
One complimentary food/drink voucher per ticket. NOTE: Food/drink voucher will be given to members upon their arrival the evening of the performance.
Buy discounted tickets to all PIPPIN performances here using code BWAY15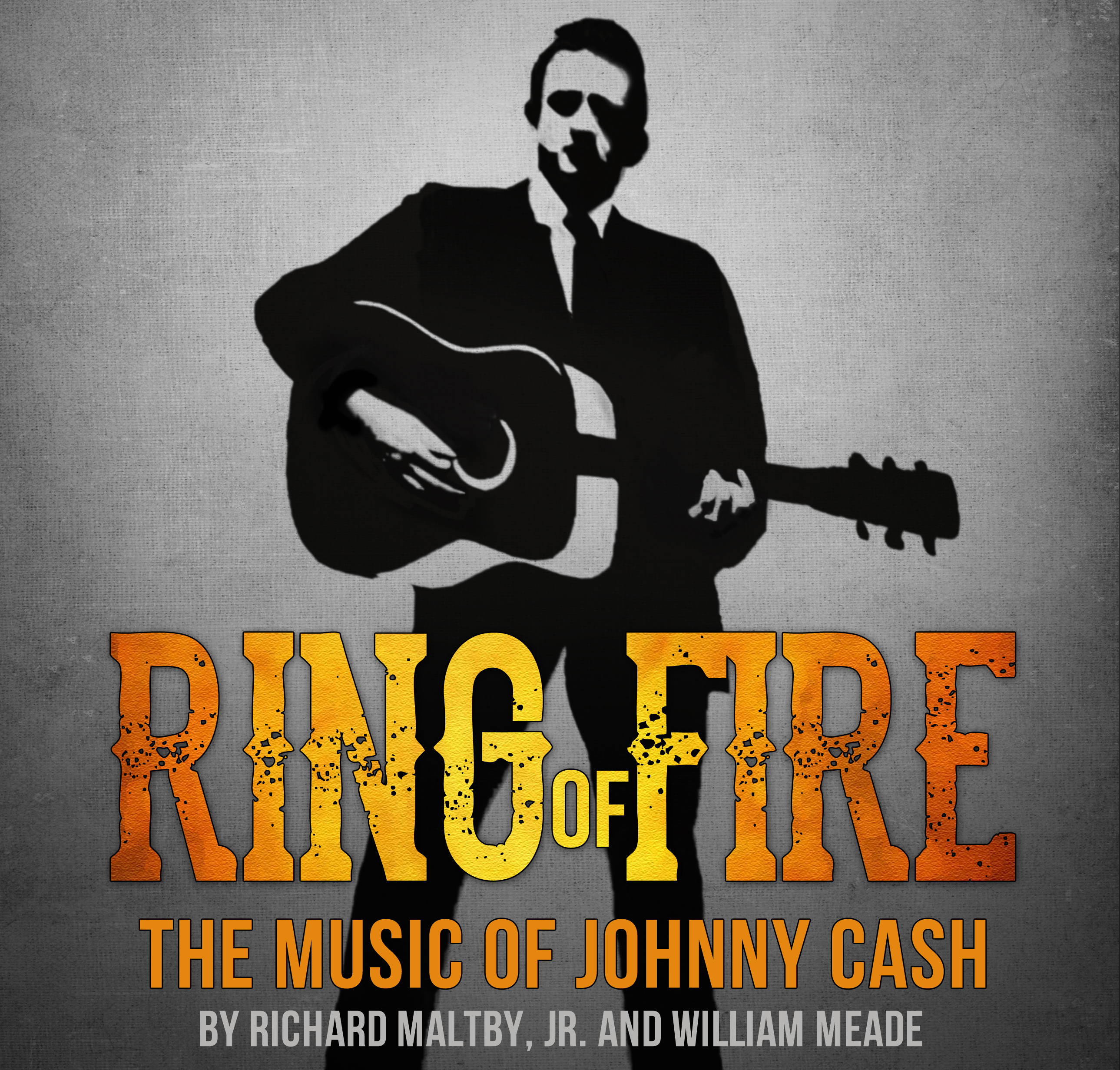 **THE RING OF FIRE SPECIAL EVENT DATE HAS PASSED** RING OF FIRE: THE MUSIC OF JOHNNY CASH – Take a journey into the music of one of the greatest singer/songwriters in American history. This unique musical explores love, faith, success, and struggle, using the iconic songbook of Johnny Cash, as well as the story of Johnny's romance with fellow performer June Carter Cash. Ultimately showing the journey of every man and woman's walk between hope and despair, RING OF FIRE: THE MUSIC OF JOHNNY CASH is an experience sure to lift your heart and stir your soul. This show is best for adults.

Show date: Friday, June 26th (8:00 pm) at the CTA Theater Complex - Buy Discounted Tickets Now, using promo code SUMMER15

Tickets for this experience are $28/ticket (discounted from $34 full price) and include:

• One discounted seat in all theater sections (center, left, or right);• Access to meet-and-greet with RING OF FIRE cast members immediately following the performance;• Access to exclusive AARP member reception and networking following the performanceMembers attending this performance can also receive 10% off all regularly priced menu items at area restaurant Broadneck Grill in Annapolis before the show. Stop by the AARP table and find out what we are doing in Maryland!**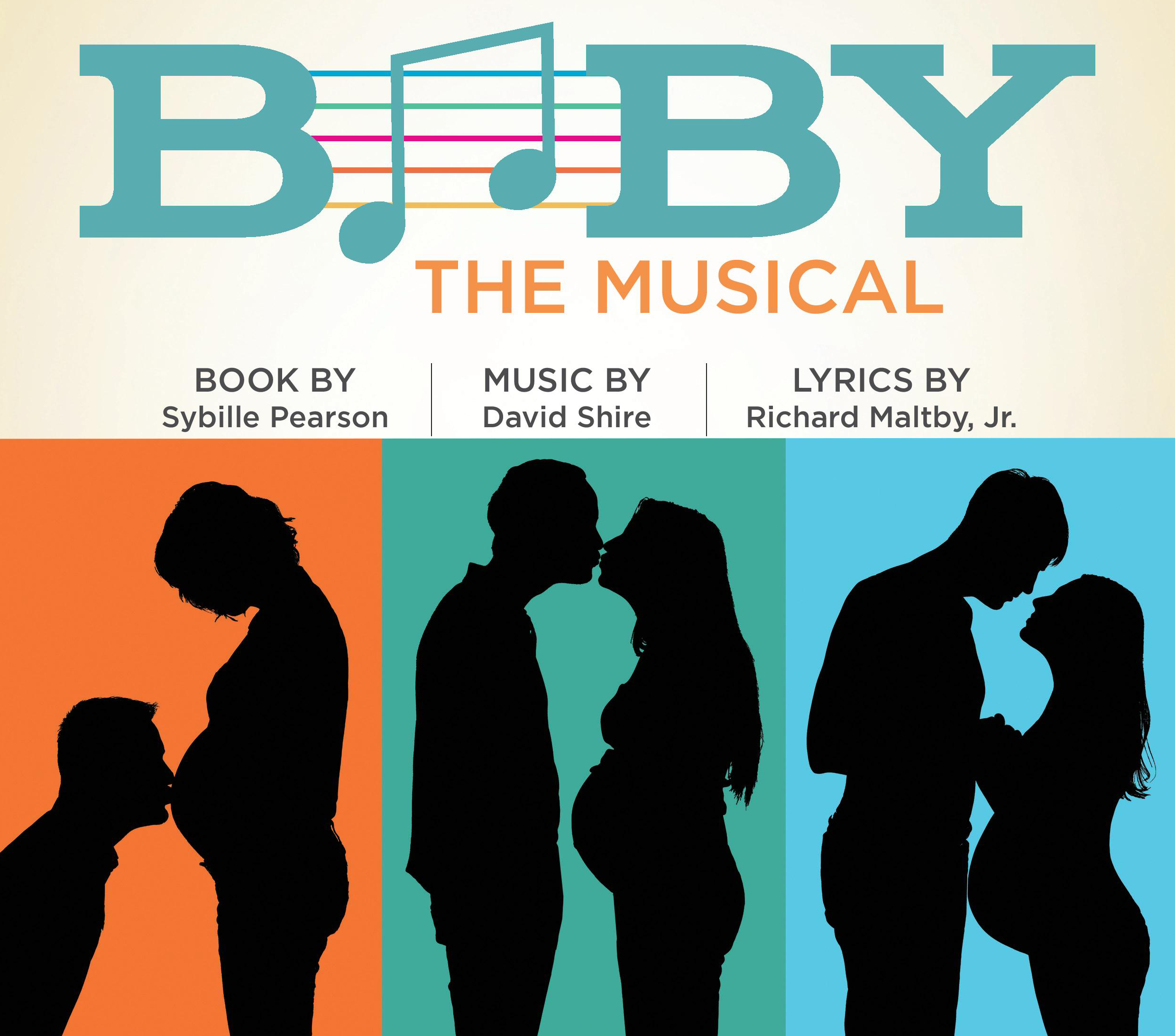 **THE BABY THE MUSICAL SPECIAL EVENT DATE HAS PASSED** BABY THE MUSICAL – Lizzie and Danny are astonished that they're about to become parents, when they've just entered adulthood themselves. Nick and Pam struggle to conceive, and are determined to try every outrageous method until they do. Alan and Arlene have just started enjoying their empty-nester life, when a night of unexpected passion puts them right back where they began. This musical comedy is a smart, energetic, and immensely likable story of three couples spanning three generations, dealing with the one issue – a BABY! This show is appropriate for all ages.

Show date: Friday, July 31st (8:00 pm) at the CTA Theater Complex - Buy Discounted Tickets Now, using promo code SUMMER15

Tickets for this experience are $28/ticket (discounted from $34 full price) and include:
• One discounted seat in all theater sections (center, left, or right);

• Access to meet-and-greet with BABY cast members following the performance
• Access to exclusive AARP member reception and networking following the performance
Members attending this performance can also receive 10% off all regularly priced menu items at area restaurant Broadneck Grill in Annapolis before the show. Stop by the AARP table and find out what we are doing in Maryland!**

Space is limited for all four events detailed above, so purchase your discounted tickets today and connect with AARP and other AARP members at each event!

PLEASE NOTE: These are not AARP events. Any information you provide to the host organization will be governed by their privacy policy.

*No exchanges; all sales final. Ticket price does not include 5% admissions & amusement tax.

**Members interested in dinner deal must make reservations with Broadneck Grill in Annapolis by calling 410-757-0002 and mention Infinity Theatre/AARP deal (valid for 6 pm seating time only; maximum of 100 guests).