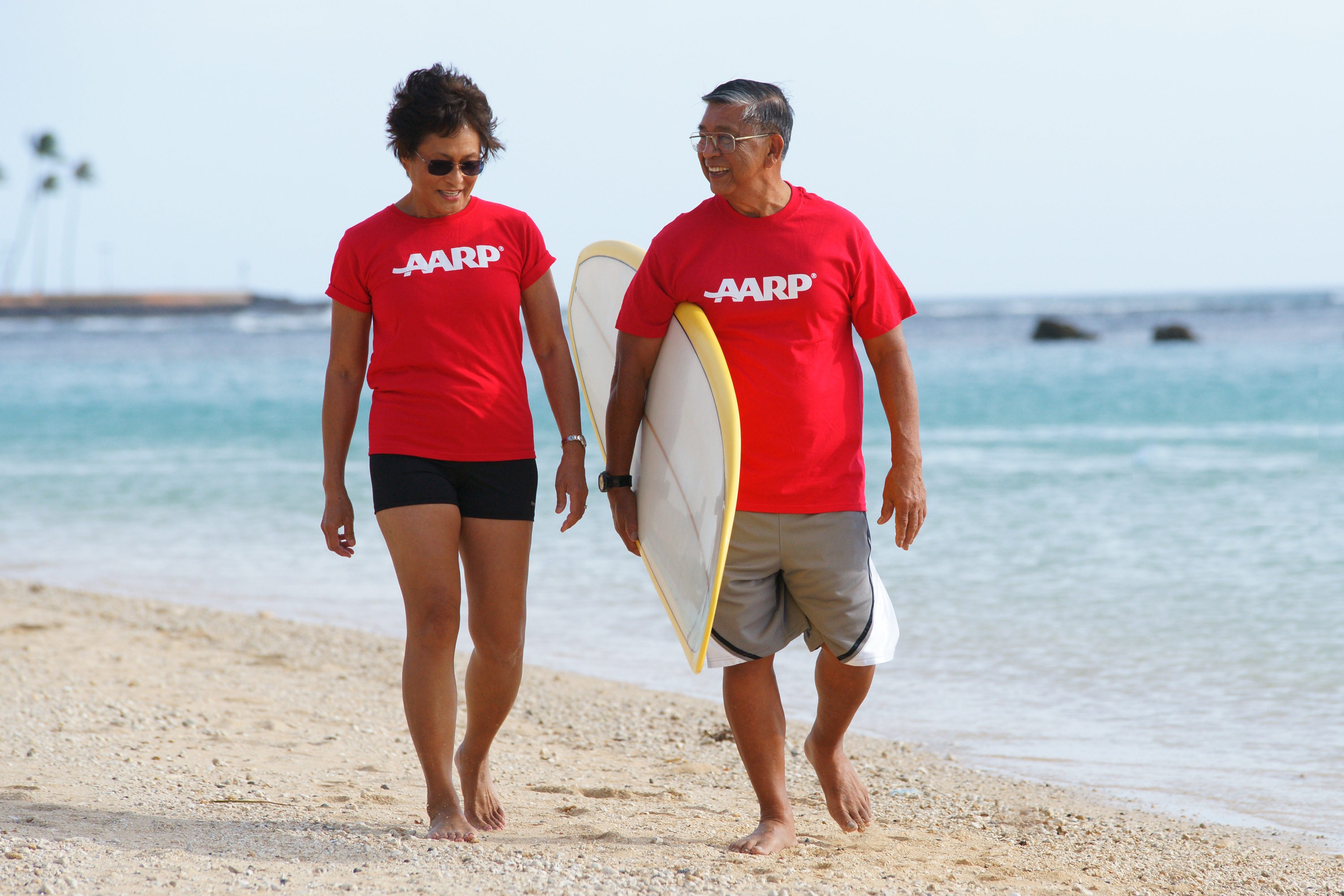 The youngest of Hawaii's baby boomers (those born in 1964) turns 50 this year, joining the ranks of a generation searching for answers on how to achieve financial security and find personal fulfillment. Whether they're focused on work, money, health, or discovering new possibilities in life, people at mid-life are looking for information that will help them reach their financial and personal goals.

AARP Hawaii is hosting a series of free workshops at locations across the state in April and May designed to help people plan and save for retirement and live the life they want as they get older. Titled Planning for What's Next, the events will be held on Saturdays to accommodate the busy schedules of older working adults. Interested participants are invited to select any one of the following sessions – or sign up for all three:

Financial Basics for Pre-Retirees (8:30 a.m. – noon) – Learn the basics about Social Security and Medicare and how to maximize your benefits. Find out about challenges of caregiving and long-term care and the kinds of support available in Hawaii.
10 Steps to Get Ready for a Secure Retirement (12:30 – 1:30 p.m.) – Explore the idea of retirement as a life transition. Visualize your goals, understand your options, and identify the steps needed to build retirement security and the life you want.
Life Reimagined Checkup (1:30 – 3:30 p.m.) – Develop an understanding of where you are in life and what your next move could be. Discover new methods and tools to help you achieve your goals and get inspired about your possibilities.


Events will be held on the following dates and locations. Register here or call toll-free 1-877-926-8300:

Hilo – Aging and Disability Resource Center – Saturday, April 5
Pearl City – Leeward Community College – Saturday, April 5
Maui – Kaunoa Senior Center – Saturday, April 26
Kailua-Kona – West Hawaii Civic Center – Saturday, May 17
Lihue – Kauai County Building – Saturday, May 24